2023 Academic Bowl
The Academic Bowl Competition will be held on Monday, July 24 at 8:00 am – 4:00 pm followed by The Finals at 5:30 pm to 6:00 pm prior to the Awards Ceremony at the 2023 AAEA Annual Meeting.
---
Each year, SS-AAEA sponsors an academic bowl competition for undergraduate students at the AAEA Annual Meeting. Students compete on teams of three, which are affiliated with their school. The finals of the competition are held immediately preceding the AAEA Awards Ceremony, with an audience of all meeting attendees. The winning team receives $500.
Academic Bowl Competition Rules (PDF)
Academic Bowl Registration Form (PDF)
Chapter Membership Dues Form (PDF)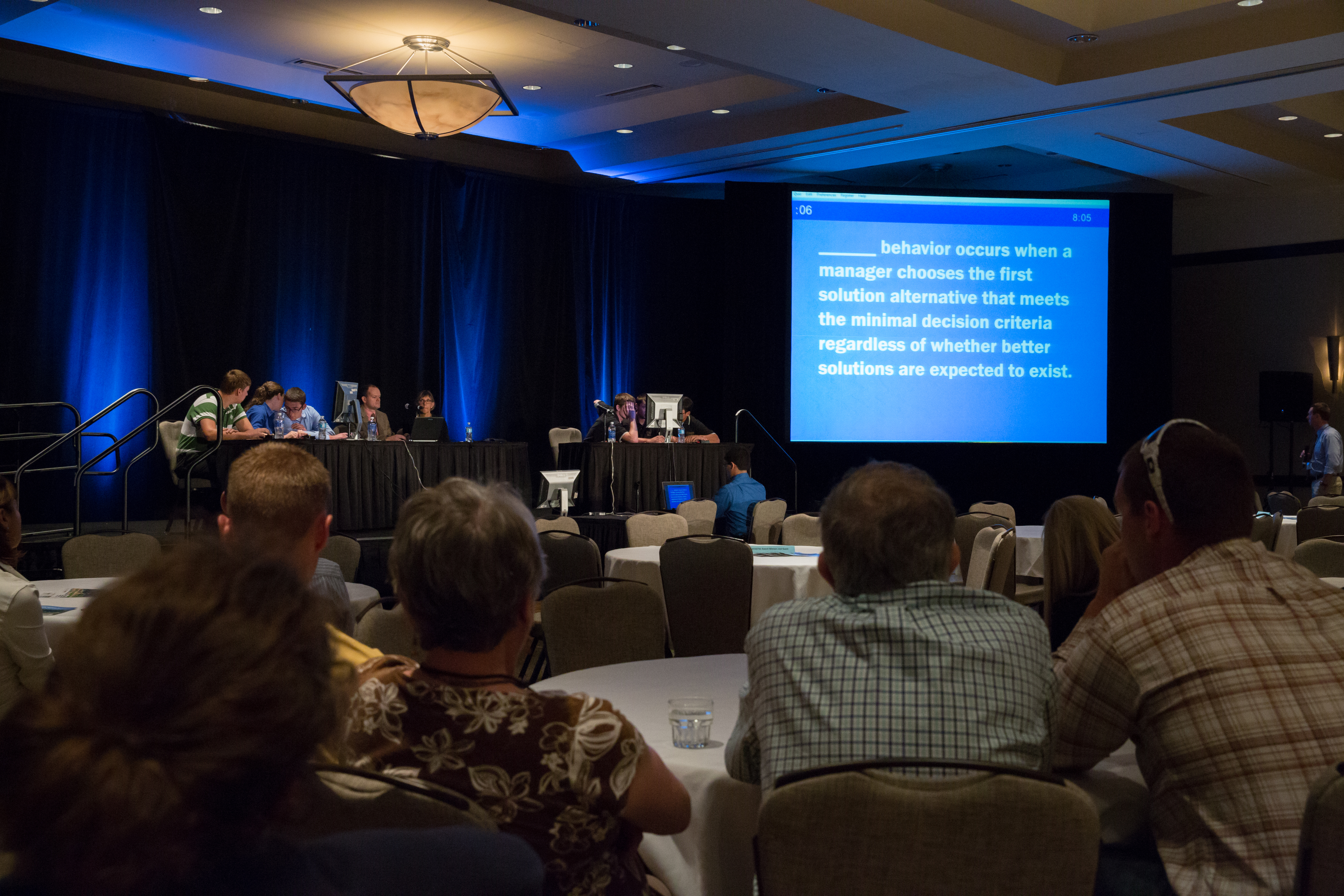 Past Academic Bowl Questions
QuizBowl Software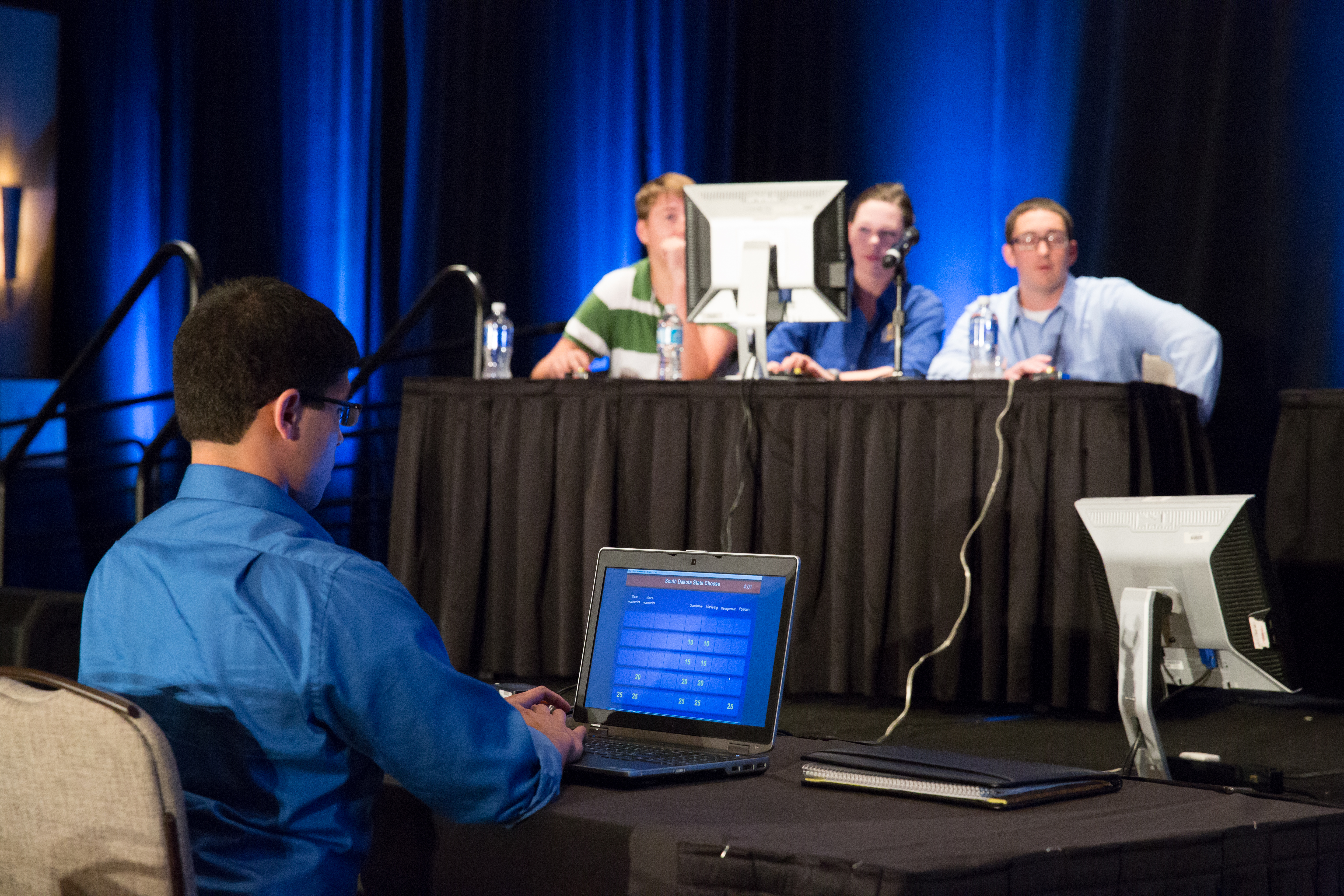 For the 2019 SS-AAEA Academic Bowl, new software was developed that is available for download. To receive instructions for downloading a copy of the new software, please contact Jessica Weister at jweister@aaea.org in the AAEA Business Office. Please note that your University must have paid chapter dues for the current year in order to receive the download instructions.