Jon Brandt Special Purpose Fund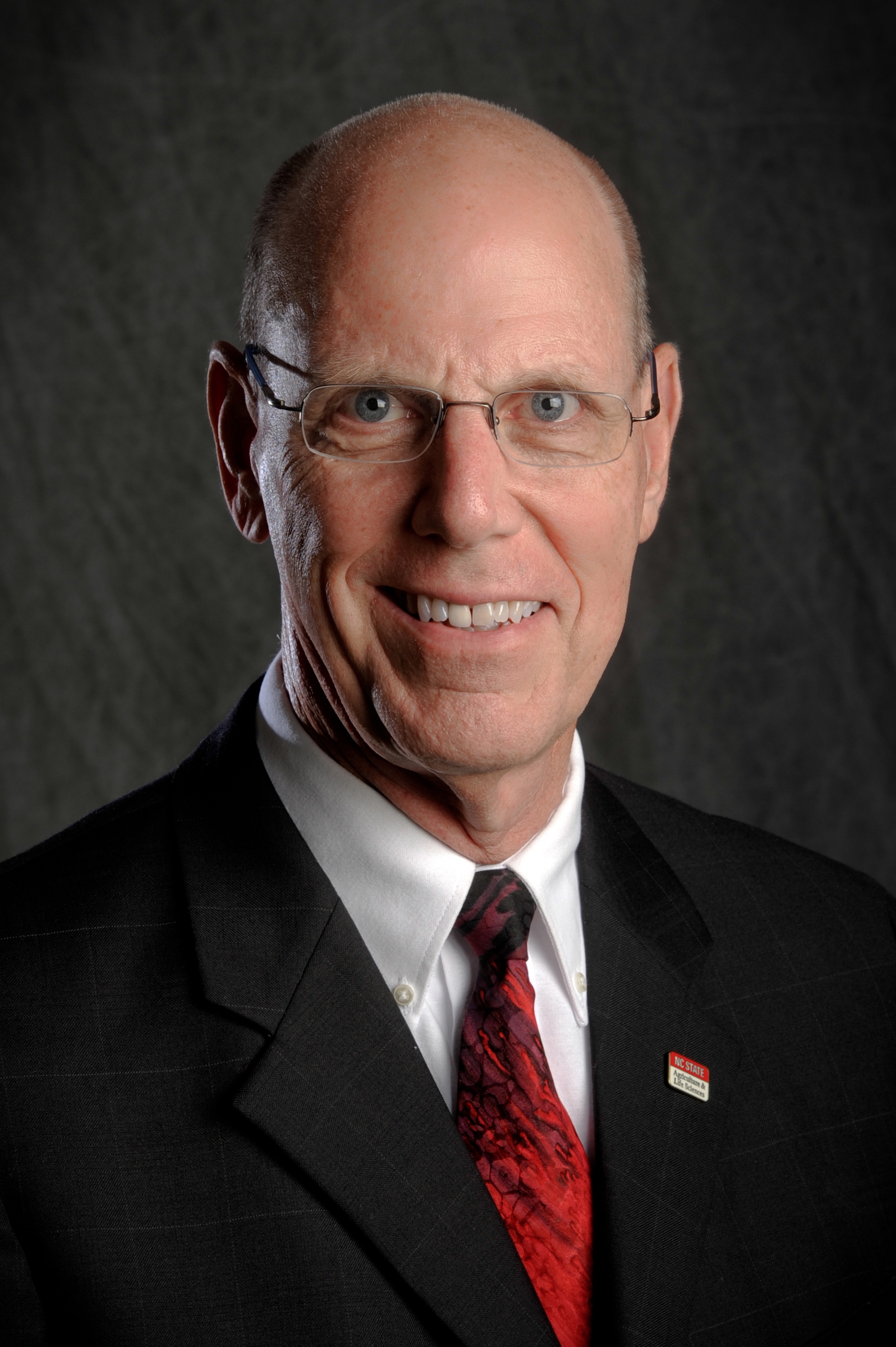 A Special Purpose Fund within the AAEA Trust has been established to honor Dr. Jon Brandt's many contributions to the profession through leadership of the AAEA, the C-FARE Board, NAAEA, Agricultural and Resource Economics at NC State, and service to the agricultural community at large.
Donations to the Jon Brandt Special Purpose Fund will fund an annual Jon Brandt Public Policy Forum. Each Forum will share economic research with private and public sector decision makers on issues important to agriculture, food, rural, environmental, and related societal issues. The Forum will include one or more speakers and funds will help support speaker travel, event promotion and publicity, information dissemination in print or electronic format and other event logistics. Organization of the Forum will be managed by the C-FARE Board.
To donate, please fill out the Jon Brandt Special Purpose Pledge Form and return it to the AAEA Business Office.
If you have any questions, please contact Kristen McGuire at kmcguire@aaea.org or at (414) 918-3190.