Timothy Richards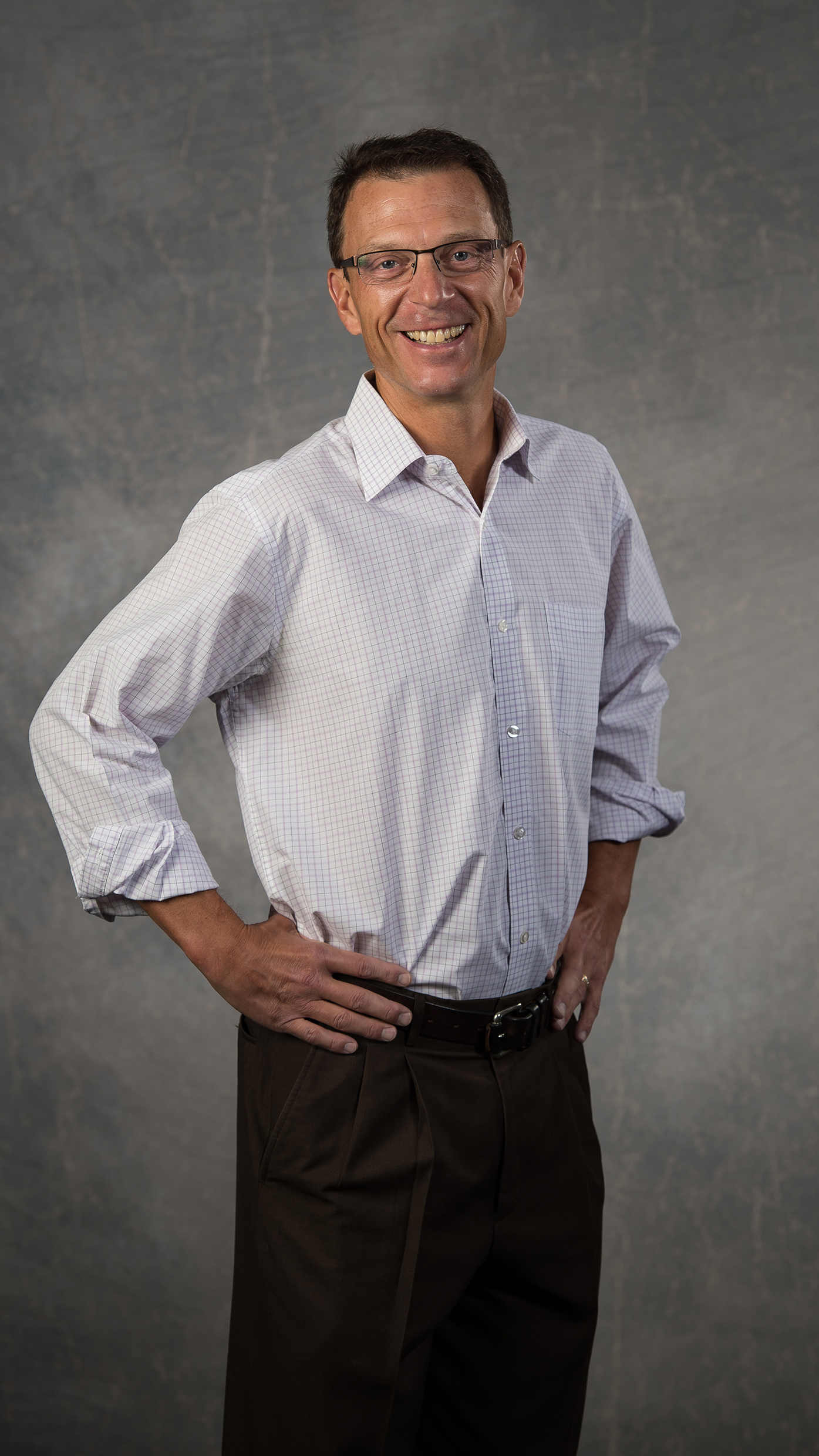 Timothy J. Richards (Tim) grew up as part of the fifth generation on a dairy farm in Red Deer, Alberta, Canada. The farm, now in its seventh generation of operators, is one of the oldest dairy farms in Western Canada, and continues to both produce milk and cash-crops in the Red Deer Valley.
Tim is currently the Morrison Chair of Agribusiness in the W. P. Carey School of Business at Arizona State University. He holds an undergraduate business degree from the University of British Columbia, where he majored in Economics and Finance, and a Ph.D. in Applied Economics from the Food Research Institute at Stanford University. His dissertation, which won honorable mention for the AAEA dissertation of the year in 1994, concerned dynamic inefficiencies in the Canadian supply management system.
He has published over 120 articles in top economics, supply-chain management, marketing, and agricultural economics journals, including Marketing Science, Production Operations and Management, Manufacturing Services Operation and Management, Review of Economics and Statistics, Management Science, Journal of Retailing, the American Journal of Agricultural Economics, and several others. He has won 18 Article of the Year awards, is co-editor of the American Journal of Agricultural Economics and the European Review of Agricultural Economics, and is on the editorial boards of four other journals.
His research currently focuses on supply-chain management in the food industry, quantitative marketing, empirical industrial organization, data analytics, retailing strategy, agricultural labor, and food policy. In terms of substantive areas of interest, his recent research concerns food waste, contracting relationships in vertical supply chains, agricultural labor shortages, and various issues in pricing consumer packaged goods in retail distribution channels.
He teaches courses that reflect his passion and curiosity for the nexus of economics and business: Managerial Economics, Strategic Pricing for Retailers, Risk Management and Insurance and Beer. He also does extensive consulting work in the food retailing and manufacturing industries for clients that include Walmart, Kroger, SuperValu, Hormel, Sara Lee, JBS Swift, Foster Farms, Tyson Chicken, NatureSweet Tomatoes, and a number of others.