Mary Bohman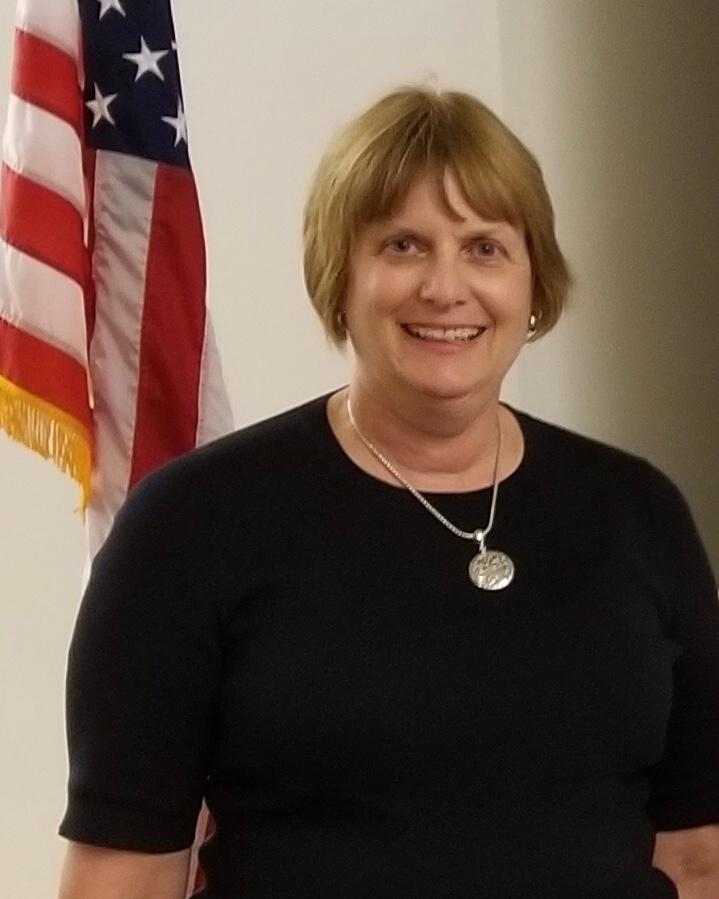 Mary Bohman has held senior leadership positions in the U.S. Federal Statistical system and the Department of Agriculture including almost 7 years as Administrator of the Economic Research Service (ERS). Mary's accomplishments reflect the talents and dedication of her ERS colleagues who produce high quality research, analysis and statistics that inform policy decisions.
Mary led initiatives to strengthen the quality of ERS programs, publications, and data by implementing independent reviews and incentives to publish in high impact journals. At the end of her tenure as Administrator, ERS was ranked third worldwide in the field of agricultural economics by RePEc/IDEAS. The high quality of ERS research was recognized by numerous professional awards and prestigious prizes within USDA. She strengthened trust in ERS products through implementation of USDA's scientific integrity policy and publication of a new USDA directive that codified the Agency's ability to publish without political interference.
Large benefits to those in applied economics have come from Mary's actions to make ERS and other federal statistics available for use in research. She created the first ERS "data lab" to provide access to NASS confidential data for research. She was instrumental in providing access to ERS's confidential microdata through the NORC data enclave.
Mary has increased the availability of internationally comparable statistics on rural areas and agricultural households. She served on the organizing committee for a UN Statistical Commission initiative to develop a global strategy to improve the quality of agricultural and rural statistics and advocated successfully to include as a principle the importance of consultation with data users to ensure that the statistics produced inform the most critical policy issues. She was co-chair of the Global Steering Committee to launch implementation of the strategy.
To increase collaboration across national agricultural economic research organizations, Mary worked with colleagues to re-launch the network of heads of public sector agricultural economics organizations, Agricultural Economics Research Institutes and Agencies. She served as co-chair and organized annual meetings with participants from over 20 organizations to share best practices on topics including measuring impact, communication, and big data.
Mary led three teams that produced multi-agency reports that influenced policy decisions. She was a principal in the development of Food and Agricultural Policy for Agriculture Secretary Ann Veneman. The report included a set of policy principles that guided USDA policy positions in ensuing years. While on assignment to the White House Office of Science and Technology Policy, Mary co-led preparation of Science for the 21st Century which outlined the responsibilities of the Federal science enterprise. For the Federal government's Biomass R&D Board, in 2008 she led the team that provided an early assessment of the potential effects of second-generation biofuel technology on land use and markets.
Mary's research leadership builds on her accomplishments as a researcher in her own right, focusing mostly on the linkages between international trade and domestic agricultural policies. In the early 1990s, Mary and co-authors published two important studies that contributed to the policy debate on agricultural export subsidies, which were a key component of U.S. agricultural policy at the time. As a faculty member at the University of British Columbia she co-authored articles on trade topics in quality journals including AJAE and Economic Development and Cultural Change. At ERS, Mary co-authored a widely cited study on agricultural tariffs and co-edited two books on trade policy and consumer demand for quality.
Developing the next generation has long been one of Mary's priorities. She initiated and managed a successful mentoring program for new ERS employees. Within the AAEA Mary helped develop the association's mentoring program and supported the 2017 early career mentoring workshop.