James M. MacDonald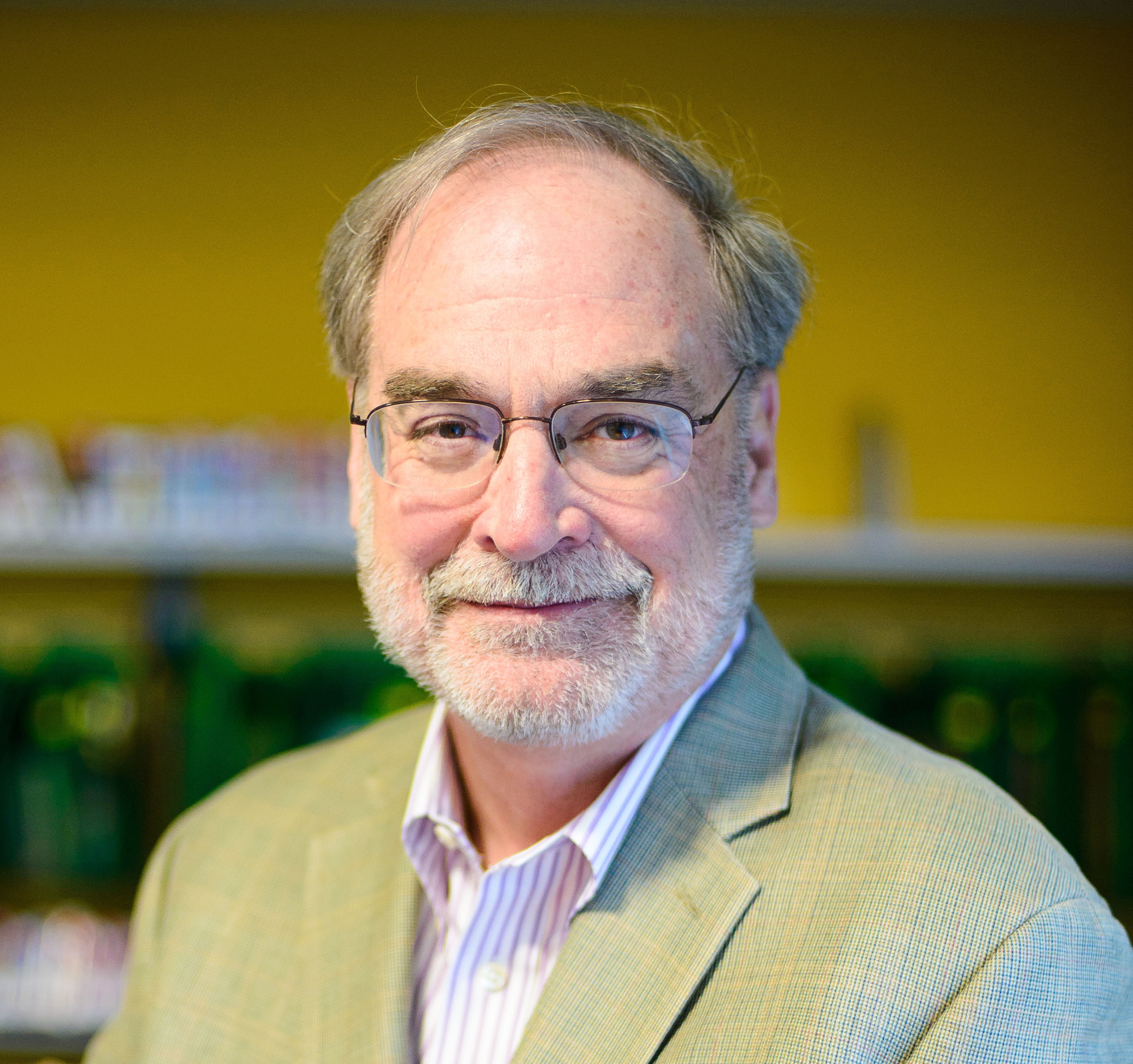 Jim MacDonald is chief of the Structure, Technology, and Productivity Branch at USDA's Economic Research Service. As branch chief, he builds teams and supervises ERS research on farm structure, productivity, field practices, and agricultural research and innovation, while co-managing USDA's Agricultural Resource Management Survey.
MacDonald's research focuses on the industrial organization of food and agriculture. It covers traditional IO concerns with competition and pricing, but extends to analyses of the causes and consequences of structural change in industries. Notable studies include analyses of the effects of railroad deregulation on grain transportation; the causes and consequences of consolidation in livestock production and meatpacking; the changing organization and structure of US agriculture; entry and exit in food processing; USDA food procurement auctions; and competition and retail food pricing. He has been an innovator in applying administrative data from Federal agencies, as well as record-level data from Federal statistical surveys, to these issues. His work has been widely cited in regulatory and policy decisions as well as in academic circles.
Jim joined ERS in 1980, recruited by AAEA Fellow John Connor. He received a Ph.D, in economics, from the State University of New York at Buffalo, and a Bachelor's degree from Siena College.