David Pannell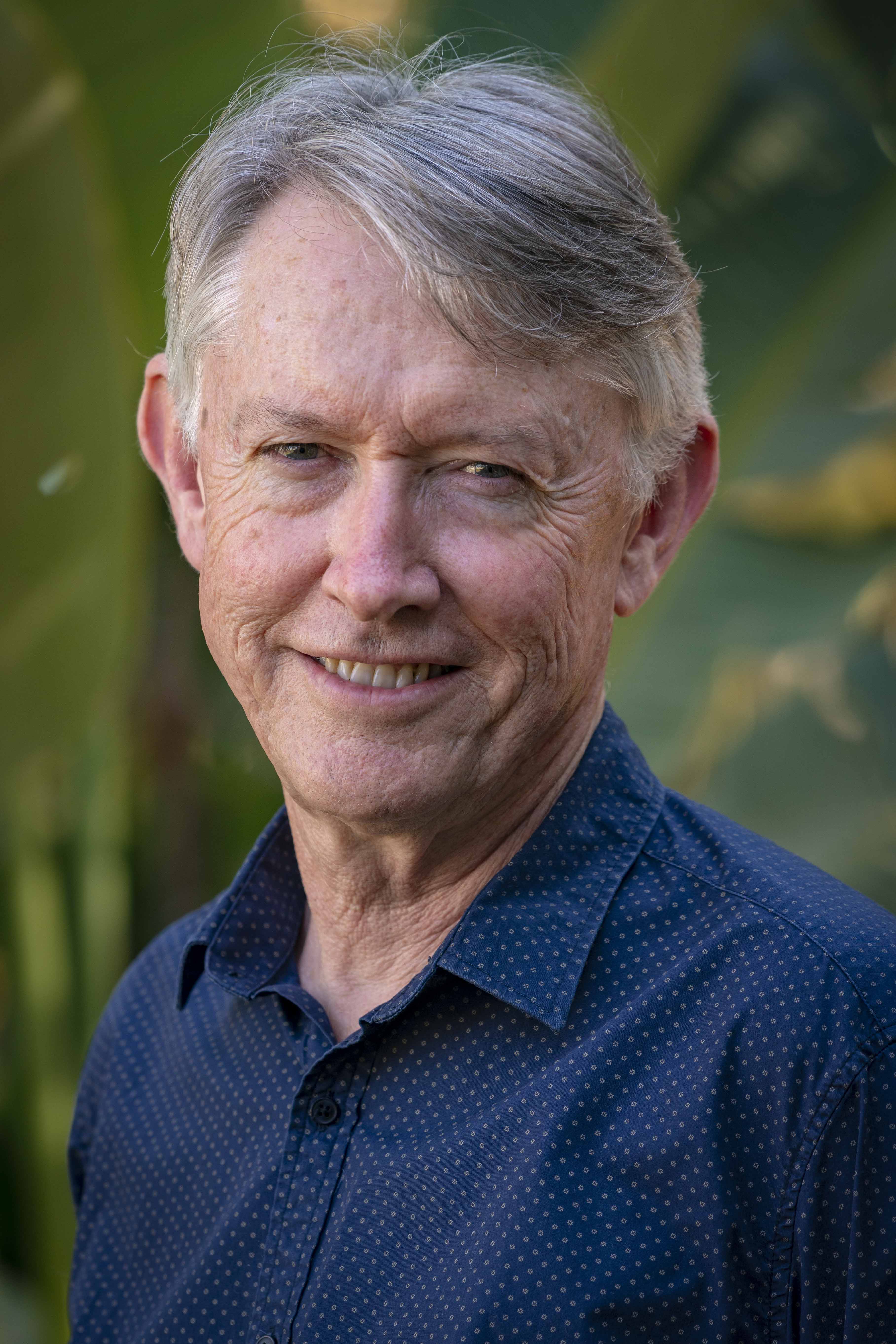 David Pannell is a prodigious producer of published research, a highly active and engaged public policy analyst and communicator, and an accomplished teacher, mentor and academic administrator.
His impactful research spans a diverse range of topics. One strand of his research focuses on the farm-level economics of complex innovations. He conducted the first serious economic analyses of herbicide resistance, now a major issue globally. Pannell's 2006 review paper on adoption of agricultural innovations is a standard reference in the field. He initiated and co-created ADOPT, the widely used tool for quantitative prediction of adoption of new agricultural practices. Pannell has evaluated the economics of management and policy options for many environmental and resource conservation issues. His active engagement in providing environmental policy advice has inspired much of Pannell's research, including work on policy design, policy evaluation, and project prioritization. His 1997 Agricultural Economics paper on sensitivity analysis was accessed 220,000 times between 2015 and 2020. His 2020 coauthored article in Science on "Harnessing multiple models for outbreak management" provides a framework that was used to provide advice on COVID-19 to the Biden White House.
Pannell's research features strong international collaboration, not only with other economists but also with physical, biological and social scientists who co-author many of his papers. He brings economic expertise into inter-disciplinary teams and is a powerful advocate for the importance of economics within the disciplinary mix.
Pannell is Co-Director of the Center for Environmental Economics and Policy at the University of Western Australia (UWA) and was Head of School of Agricultural and Resource Economics. He has served on the leadership teams of five major multi-agency research centers in Australia with budgets totaling $150 million.
He has served the discipline in many ways. He was President of the Australian Agricultural and Resource Economics Society (AARES) in 2000-01, was co-editor of the Australian Journal of Agricultural and Resource Economics, is Associate Deputy Editor for Climatic Change, and has guest-edited special issues for an Applied Economic Perspectives and Policy (AEPP), Environmental Science and Policy, and Ecological Economics. Pannell has served on Editorial boards for seven journals.
Pannell played a key role in establishing the existing strong links between AAEA and AARES which serves as a successful model for AAEA engagement with associations around the world.
The University of Western Australia has awarded him an "Excellence in Teaching Award" and the "Vice Chancellor's Award in Research Mentorship." He has mentored five early-career researchers to win and lead research grants of between $500,000 and $1.3 million each.
In 2015, Pannell developed and presented the first MOOC on agricultural and resource economics. This introductory course, called "Agriculture, Economics and Nature," has had 66,000 students enroll, drawing many students to the topic for the first time.
David Pannell places a strong emphasis on communicating his research and on engaging with potential research users and devotes considerable energy to these tasks. Since 2000, Pannell has served on 16 government committees and boards related to management of the environment and natural resources. He is an outstanding communicator of economic concepts to non-economists, including policymakers, managers and scientists from other disciplines. On his blog, Pannell Discussions (http://www.pannelldiscussions.net), he has published over 380 articles since 2004 on a wide range of economic, agricultural and environmental issues.
Pannell has received numerous awards and fellowships, including: Australian Research Council Federation Fellowship (2007), Fellow of the Academy of Social Sciences in Australia (2012), Distinguished Fellow of AARES (2011), and awards for research papers from associations in the U.S., U.K., Canada and Australia.
Pannell received his BSc, BEc and PhD from the University of Western Australia.