David Just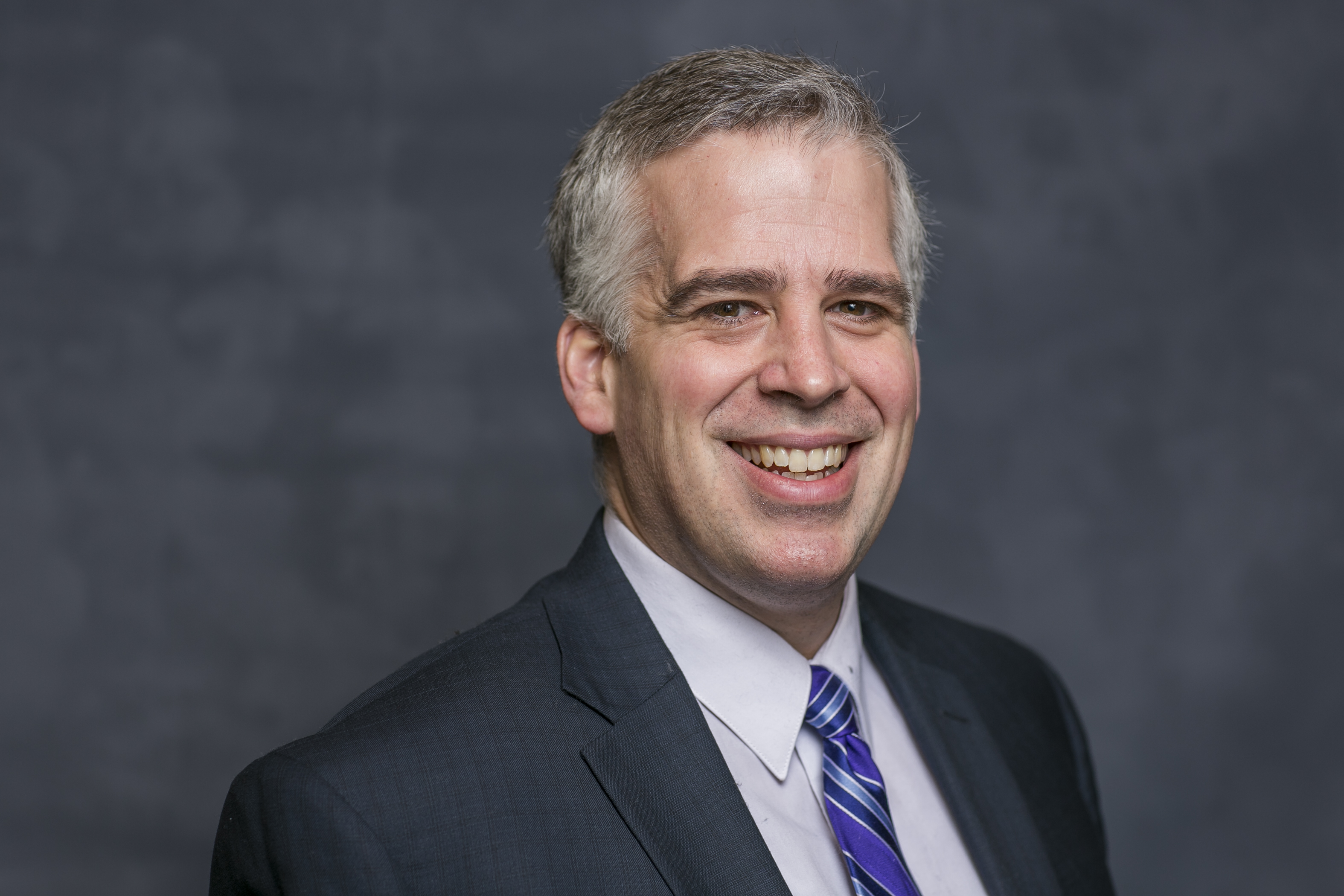 David R. Just was first exposed to the field of agricultural economics in 1990, when at the age of fifteen he secured a summer job compiling an index to a forthcoming edited volume of papers in the field. Reading the chapters, he found himself fascinated by their approach to valuing policy options and the implications for affected constituencies. This early summer job sparked an appetite for economic research, which continues today. It was then that he decided (against his father's advice) that he would pursue study in the field of agricultural economics. After completing a two-year religious mission in Norway, he went on to study at Brigham Young University from 1996 to 1998 earning a B.A. in Economics and graduating Valedictorian of the Economics Department. He immediately enrolled in graduate study in Agricultural and Resource Economics at the University of California—Berkeley where he received an MS in 1999 and his PhD in 2001. Upon completion of his doctorate he took a position as Assistant Professor at Cornell University in what was then the Department of Applied Economics and Management. He was promoted to Associate Professor in 2008 and Full Professor in 2014. He is currently the Susan Eckert Lynch Professor of Science and Business in the Charles H. Dyson School of Applied Economics and Management at Cornell University.
Just's research has made foundational contributions to a number of areas of interest to agricultural economists including applied risk, food policy and biofuels policy. He was an early proponent of behavioral economics in the AAEA.
While serving on the board, Just helped develop AAEA's highly successful external communication strategy to familiarize the public with agricultural economics. He has also played a role in the recent focus of AAEA on mentoring young researchers. Just currently serves Cornell as area coordinator for Applied Economics and Policy in the Cornell S.C. Johnson College of Business, which oversees teaching and research of over 40 faculty.