Damona Doye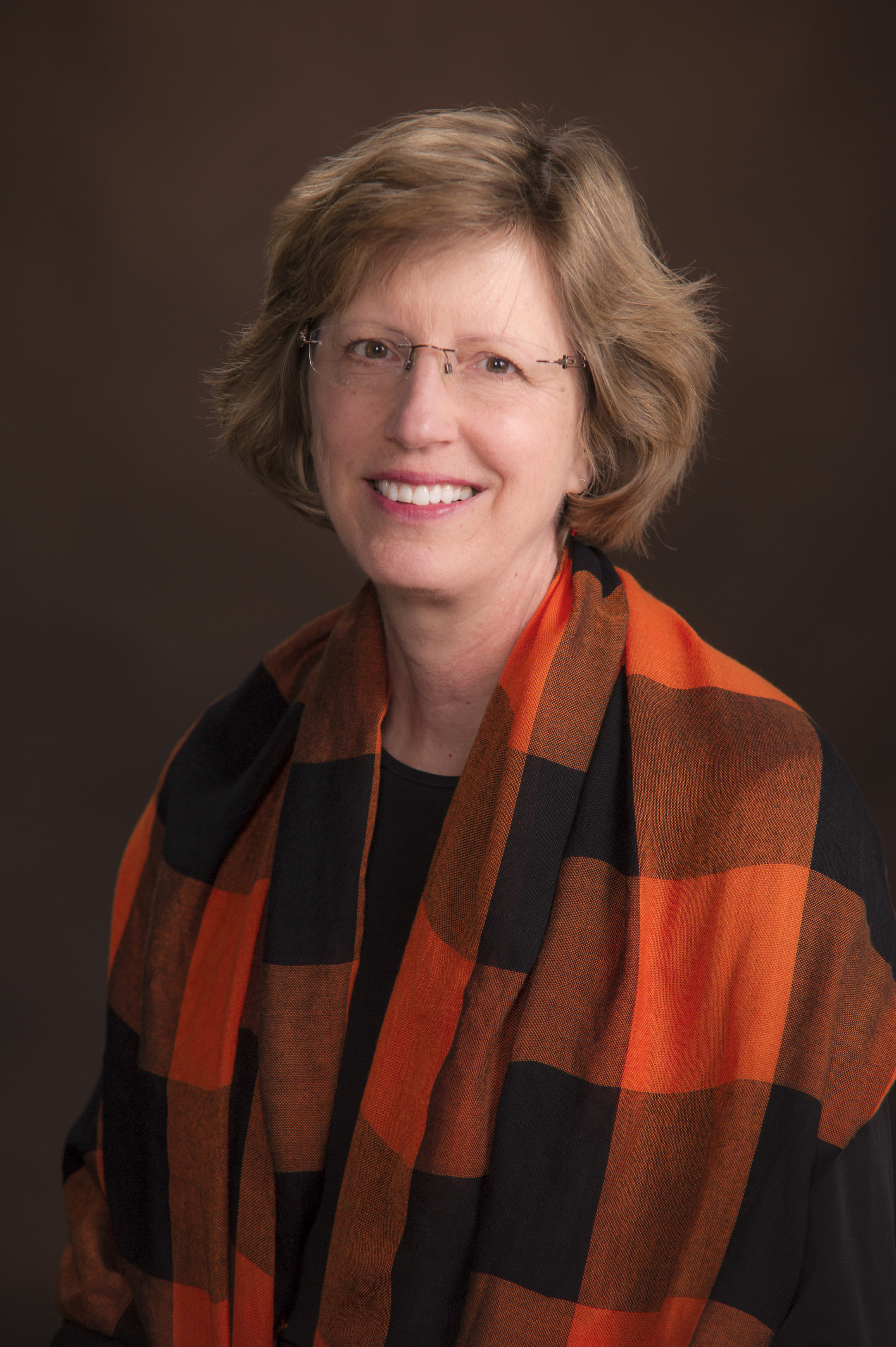 Damona Doye is an Extension economist, Regents Professor, and Rainbolt Chair of Agricultural Finance at Oklahoma State University (OSU). Her Extension career aims to help farmers and ranchers and those who work with them make informed decisions. She has reached producers, educators, lenders and industry personnel nationally and even internationally through programs designed to enhance farm management skills. Her broad portfolio includes farm financial planning and transitions, land value analysis, cost of production, technology adoption, and software tools, to name a few. Damona has served as a leader in the profession: U.S. Vice-President of the International Farm Management Association (IFMA); Chair of the Council on Food, Agricultural and Resource Economics (C-FARE) Board of Directors; AAEA Board of Directors; SAEA President; AAEA Extension Section Chair; and Acting Department Head at OSU.
In 1986, Damona joined the OSU faculty as an Extension farm management specialist. She soon joined the Southern Extension Farm Management Committee (SEFMC), where she gained great mentors and collaborators for regional and national projects in record-keeping, integrated resource management, software tool development, and fostering better budgeting processes and applications through regional and national budget summits. She was later involved in the North Central Farm Management Extension Committee's development of nationally used leasing publications, webinars, and spreadsheets as well as committee collaborations to enhance the national triennial farm management conference. She served as Chair of both of these regional Extension Farm Management Committees.
Damona's materials demonstrating the adaptation of Quicken, a personal finance software tool, for farm/ranch records have been adopted and adapted by Extension educators nationwide for 20+ years. She was an early innovator in teaching "hands on" computer workshops and used her experience to help educators understand how to best teach similar workshops. She developed a website early on to make materials accessible and answer frequently asked questions. And, Damona continues to provide training for producers and educators, both in and out of state.
Damona's interdisciplinary collaboration has been impactful. A Beef Manual that she co-edits is widely used, with producers noting that it is a fantastic learning tool and an invaluable resource. In addition to having been sold in most states and several foreign countries, the Manual has been used as a textbook in universities and community colleges in five states. The Manual and complementary instructor materials are the foundation for a Master Cattleman program (co-led by Damona since its inception) that has won numerous awards, contributed to applied research, and helped producers reach production and profitability goals.
Damona has also contributed significantly to programs targeted to women in agriculture through leadership of a statewide conference for women in agriculture and Annie's Project workshops. With Extension assistants, she has been an innovator in farm management's use of social media, primarily Facebook (farm management and Oklahoma women in Ag). She leads other programs such as IFMAPS, providing one-on-one assistance in farm financial planning, and planning of a rural economic development conference. In 1992, she was an economic advisor in the Polish/American Extension Project.
Damona's stellar reputation with in-state clientele and Extension educators and specialists has led to recognitions such as the Distinguished Service Award from the Oklahoma Cattlemen's Association and the Oklahoma Cooperative Extension Service's Outstanding Extension Program Award. Team efforts have garnered four SAEA and two WAEA distinguished Extension program awards. In 2013, she received the SAEA Lifetime Achievement Award and in 2016, she received the WAEA Outstanding Extension Career Award. She has advised graduate students and served on numerous committees for state groups, her department, college, university, regional Extension committees, SAEA, AAEA, C-FARE and IFMA.