Awudu Abdulai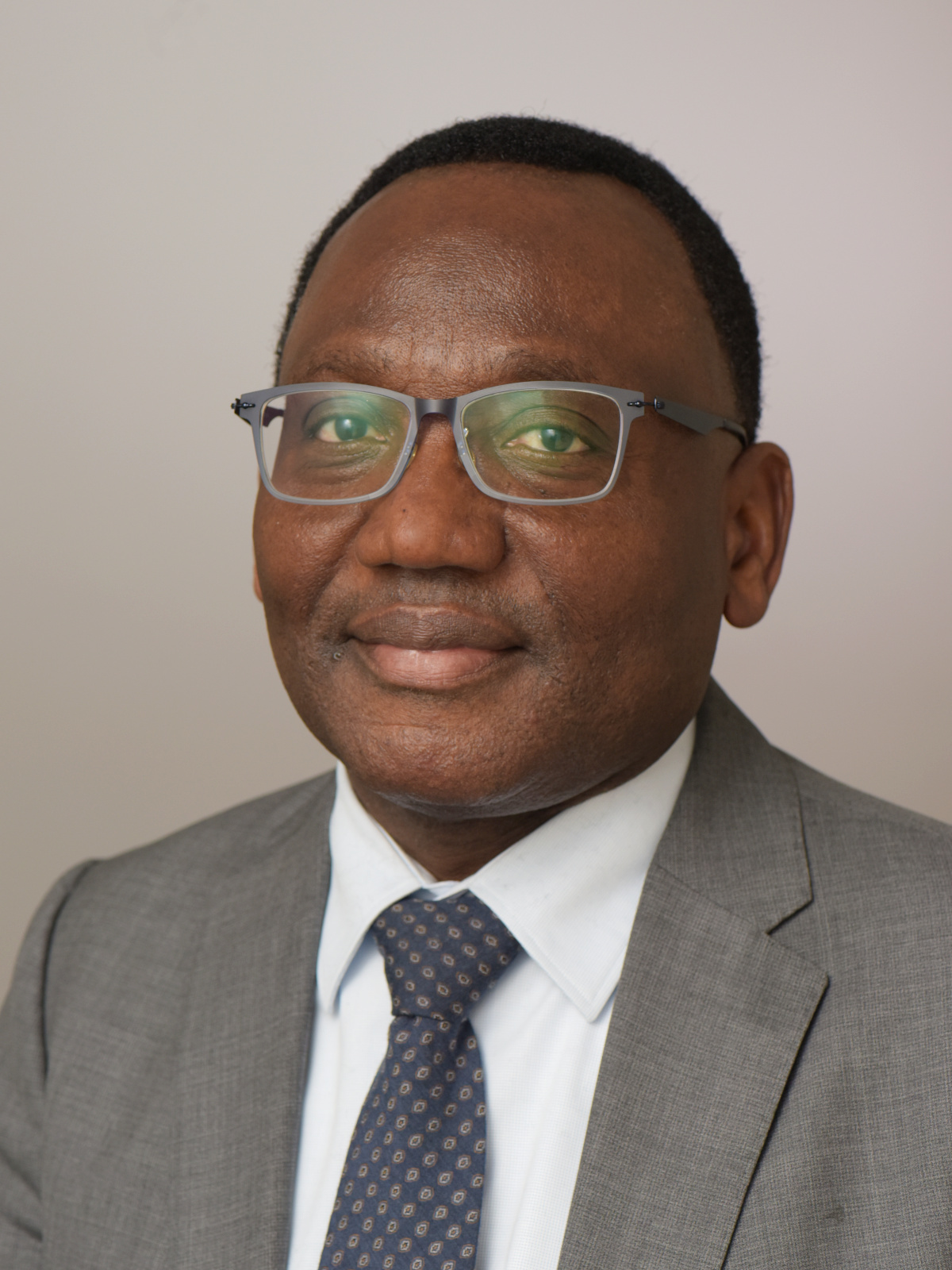 Awudu Abdulai, who grew up in rural northern Ghana, earned his MSc and PhD degrees from the Swiss Federal Institute of Technology (ETH-Zurich) in 1990 and 1994, respectively. He received the prestigious outstanding PhD Dissertation Award from ETH-Zurich in 1994. After spending some time as a visiting scholar at Iowa Stata University and Yale University, Awudu became an Assistant Professor at the ETH-Zurich, before moving to the University of Kiel, where he is currently Professor of Food Economics and Food Policy, and Director of the Institute of Food Economics and Consumption Studies.
Awudu is an outstanding scholar whose research is well known for being based on sound theoretical foundations and current econometric techniques, while providing evidence-based findings and recommendations to inform policy. He has brought his rigor and creativity to four major current research themes that are all crucial issues in the agricultural economics profession; rural nonfarm employment, spatial market integration and price transmission, technology adoption and natural resource management, and consumption economics.
Given the challenges climate change poses to food and nutrition security in developing countries, particularly in Africa, Awudu's recent research analyzes the drivers and impact of climate start agriculture among farm households. Awudu has also had long-running interest in analyzing consumer preferences and willingness to pay for product attributes, publishing several articles in agricultural and food economics journals in the area.
In 2006, Awudu received the Teaching Excellence Award of the Faculty of Agricultural and Food Sciences at the University of Kiel. He was inducted as a distinguished fellow of the African Association of Agricultural Economists in 2010. In 2015, he was awarded the African-German Network Association Annual Prize for Research and Development.
Awudu has also provided extensive service to the agricultural economics profession. He was Associate Editor of the American Journal of Agricultural Economics from 2012 to 2016. He has been Co-Editor-in-Chief of the flagship publication of the IAAE, Agricultural Economics, since 2012, and was Associate Editor from 2001-2006. He is also the Editor of the Economics Open-Access e-Journal, Associate Editor for China Agricultural Economic Review, member of the editorial advisory board for Food Policy and Journal of Food Distribution Research.