President's Column
March 2016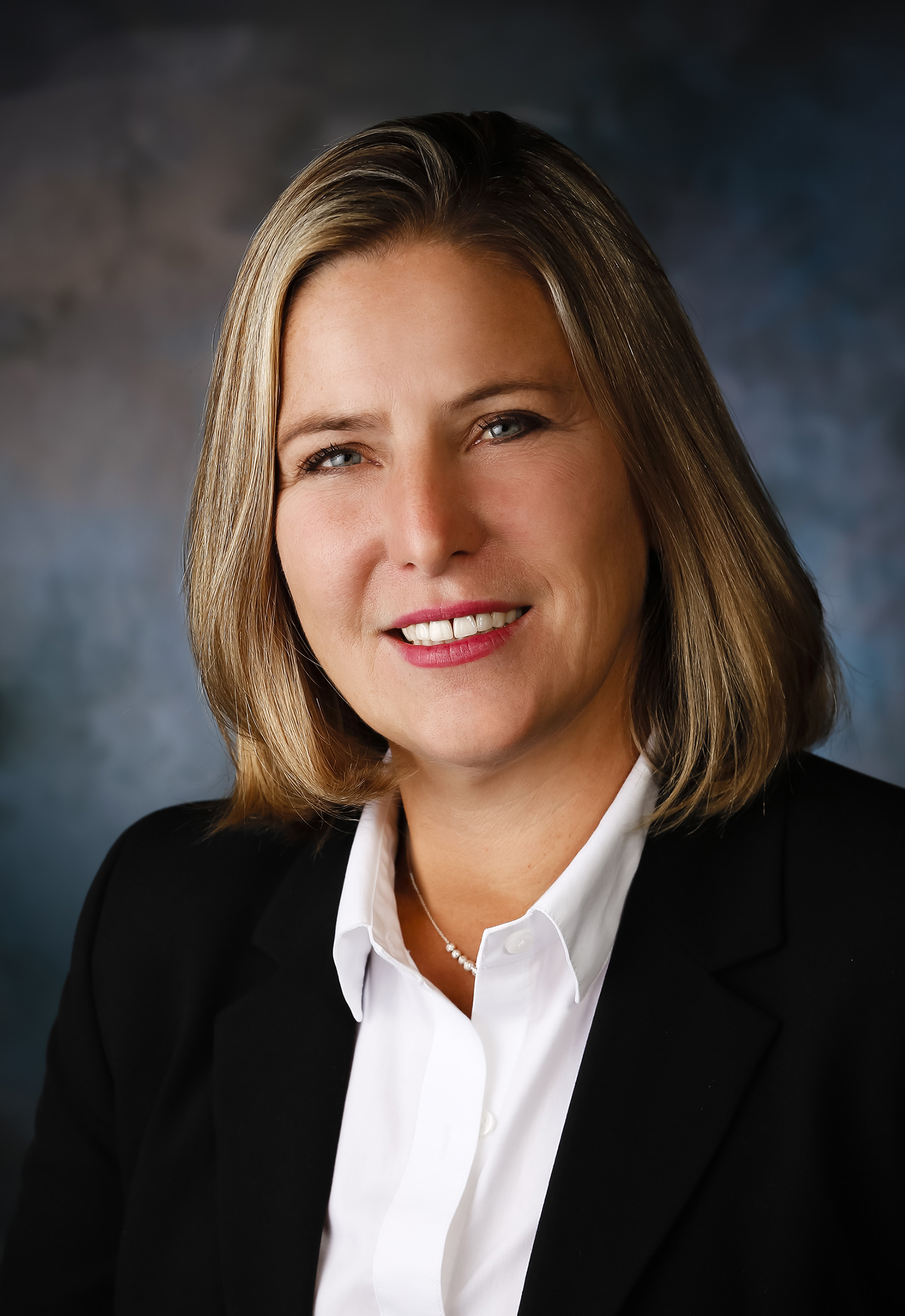 Spring is a busy time for most of us, but I hope to get you thinking about the 2016 AAEA Annual Meeting, which will take place in Boston July 31 to August 2, 2016! I made my airline reservations yesterday to get a good airfare.
We have lined up an incredible group of invited speakers, including Hilary Hoynes (UC Berkeley) for the Keynote Address, our own Jayson Lusk (Oklahoma State University) for the Presidential Address, Jo Swinnen (University of Leuven) for the Fellows Address, and Alain de Janvry (UC Berkeley) for the Galbraith Forum. In addition, Jeff Frankel (Harvard University) is the Speaker for the Applied Risk Analysis Luncheon. Frankel's talk is entitled, "How Can Commodity-Exporting Countries Cope with Price Volatility?" I am especially excited about the International Lecture and Reception with Daron Acemoglu, (MIT), who will speak about, "Is Democracy an Obstacle to Economic Growth?" Finally, I want to feature the COSBAE, CWAE, and Extension Luncheon Speaker Ralph Christy (Cornell University) who will speak on, "Caught between a Discipline and a Profession: Agricultural Economics and the Well-being of Society."
The pre- and post-conference workshops will also be outstanding. The pre-conference workshop, "Big Data in Applied Economics: Knowledge and Applications," is garnering attention, as agricultural and applied economists are positioned to become leaders in this new era of data scientists. The experimental economics workshop will be useful for seasoned professionals who want to gain new skills and for early career professionals who are building their skill sets. Finally, the BEER Section's brewery tour will include three Boston-based breweries. The breweries will range in size, offerings, and distribution. This tour will provide a look into the craft brewing industry in Boston with discussions at each stop on the economics of beer and brewing. The tour will be private, ensuring that the discussion at each location is pertinent to the section and the interests of the conference attendees.
The post conference workshops include a USDA Project Directors' meeting, an Extension Tour, and a workshop on computational economics. The Extension tour includes a walking tour of Fenway Park, a tour of Allendale Farm, an example of urban farming in Massachusetts, and a tour of the University of Massachusetts Cranberry Experiment Station. The computational economics workshop will focus on practical applications of numerical methods to the formulation, solution, and analysis of stochastic dynamic models in economics and finance, with emphasis on nonlinear dynamic optimization models.
I also want to encourage applications for editorships of two AAEA publications, Applied Economic Perspectives and Policies and Choices Magazine.
See you in Boston!
Jill McCluskey
AAEA President