President-Elect Seeks Volunteers for AAEA Committees
Deadline has passed.
Members interested in shaping the future of the AAEA can play an essential role by serving on an association committee. Committee service also offers an excellent opportunity for developing contacts and increasing professional networking.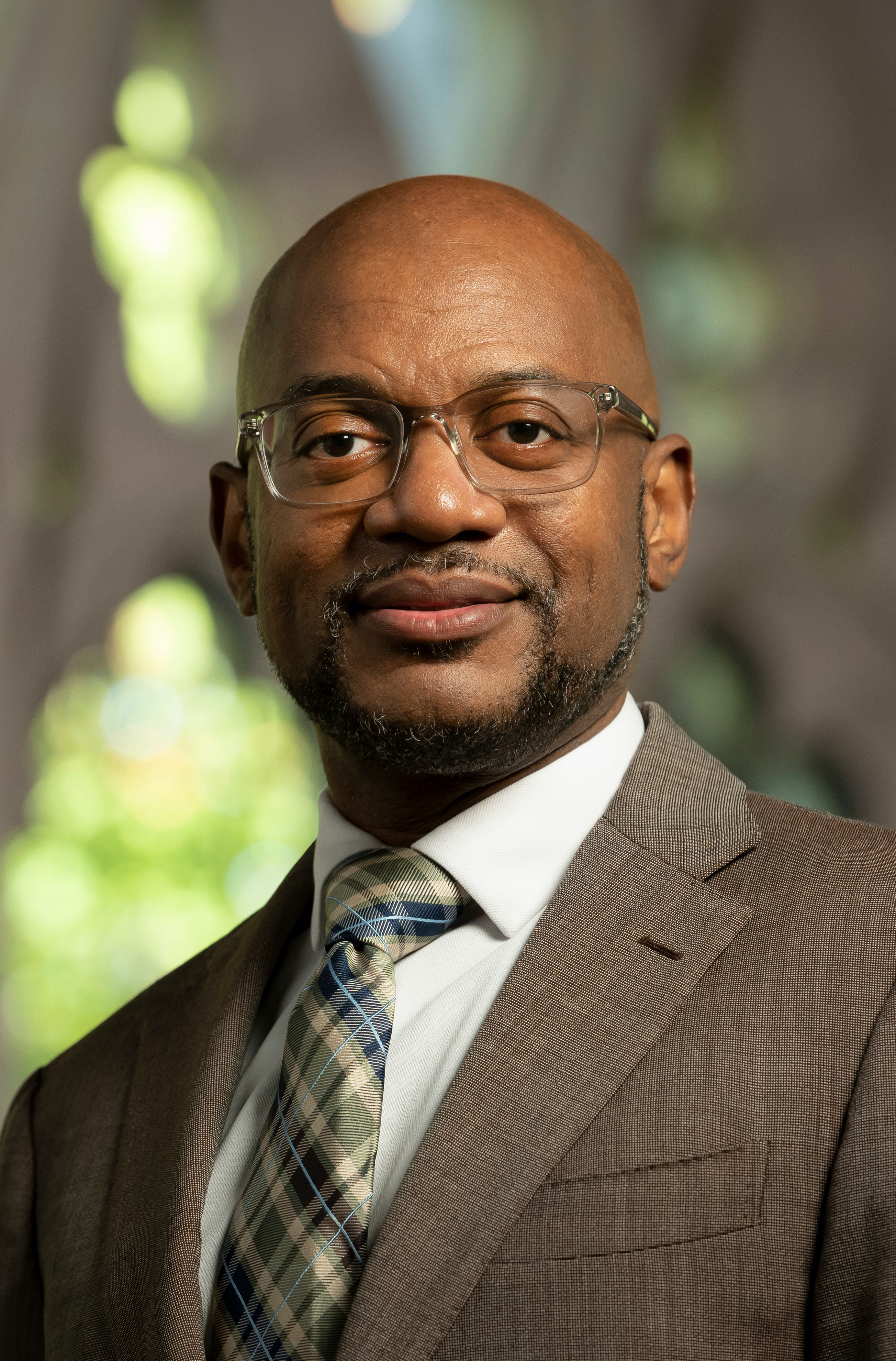 Wilson will make appointments to the following 2022-2023 committees in June 2022:
AAEA Trust
Awards
Case Study Invited Paper
Communications
Employment Services
Fellows Selection
Finance
Galbraith Forum and Award
Membership
Mentoring
Nominating
Selected Presentations
T.W. Schultz Lecture
For information about these committees and a list of their current members, please visit http://www.aaea.org/about-aaea/aaea-committees.
Any AAEA member interested and willing to serve on a committee should contact Kristen McGuire at kmcguire@aaea.org or (414) 918-3190 by May 3, 2022.