Peter Berck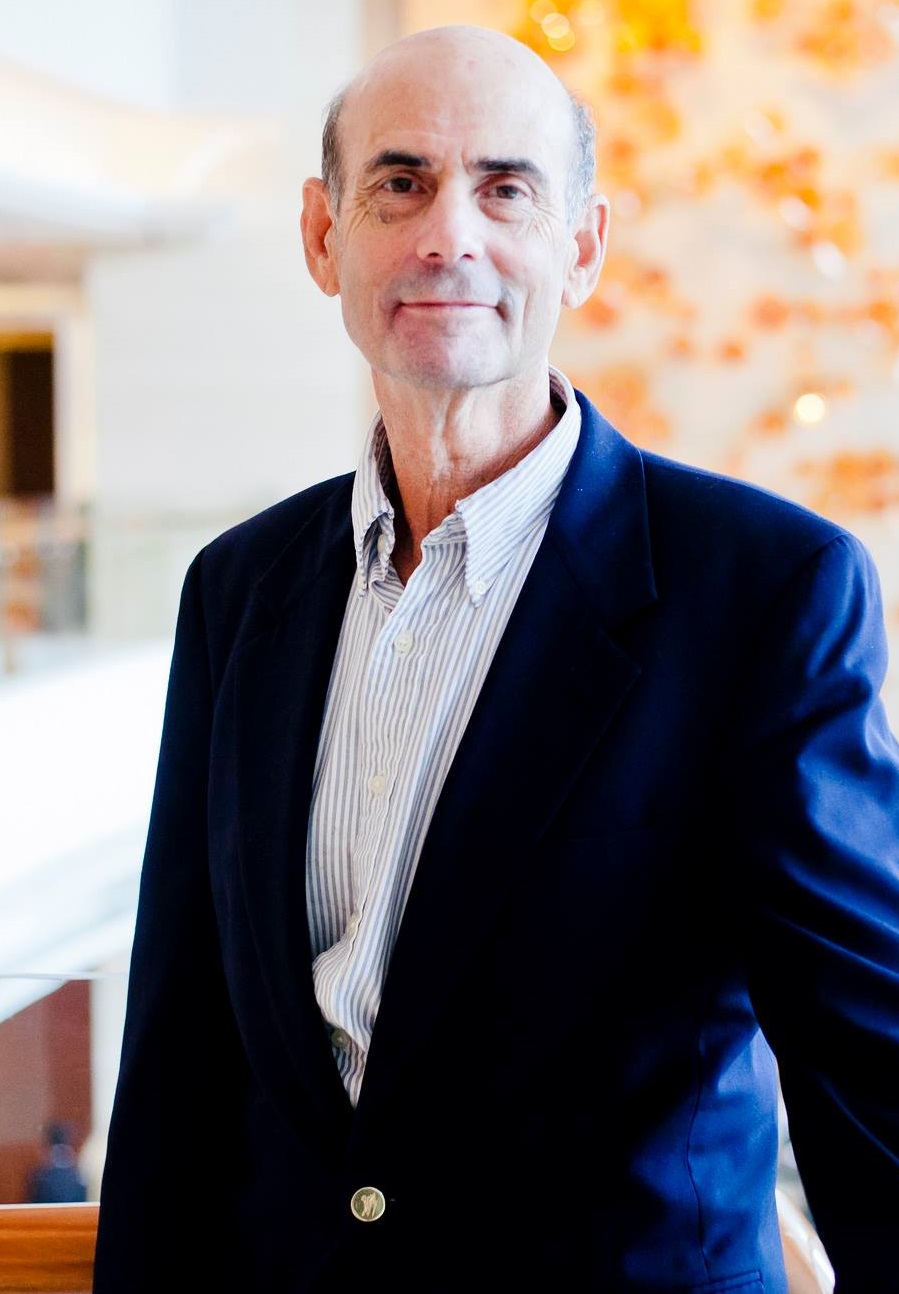 Peter Berck received a BA in mathematics and economics at University of California, Berkeley in 1971, and a PhD in economics from the Massachusetts Institute of Technology in 1976. His doctoral thesis was a major contribution to forestry economics.
Upon graduating from MIT, he returned to Berkeley, where he spent his academic career, 1976–2018. He was the S.J. Hall Professor of Forest Economics and Professor of Agricultural and Resource Economics in Berkeley's College of Natural Resources.
Because of his outstanding work as an undergraduate teacher and mentor, he won Berkeley's College of Natural Resources Undergraduate Teaching Award in 2018.
Peter Berck not only was an outstanding economist and a compassionate friend and colleague, he was a wonderful mentor to generations of students and made major contributions to the public.
---
Charter Members
Steve and Amy Buccola; Sean Cash; Elise and Amos Golan; Catie Hausman; Gloria Helfand; Ryan Kellogg; Jonathan Lipow; David Newburn; Jeffrey Perloff; Joseph Shapiro; Ian Sheldon; Spiro Stefanou; Andrew Stevens; Scott Templeton; Chantal Toledo; Sofia Villas-Boas; Yang Xie; David Zilberman