David R. Just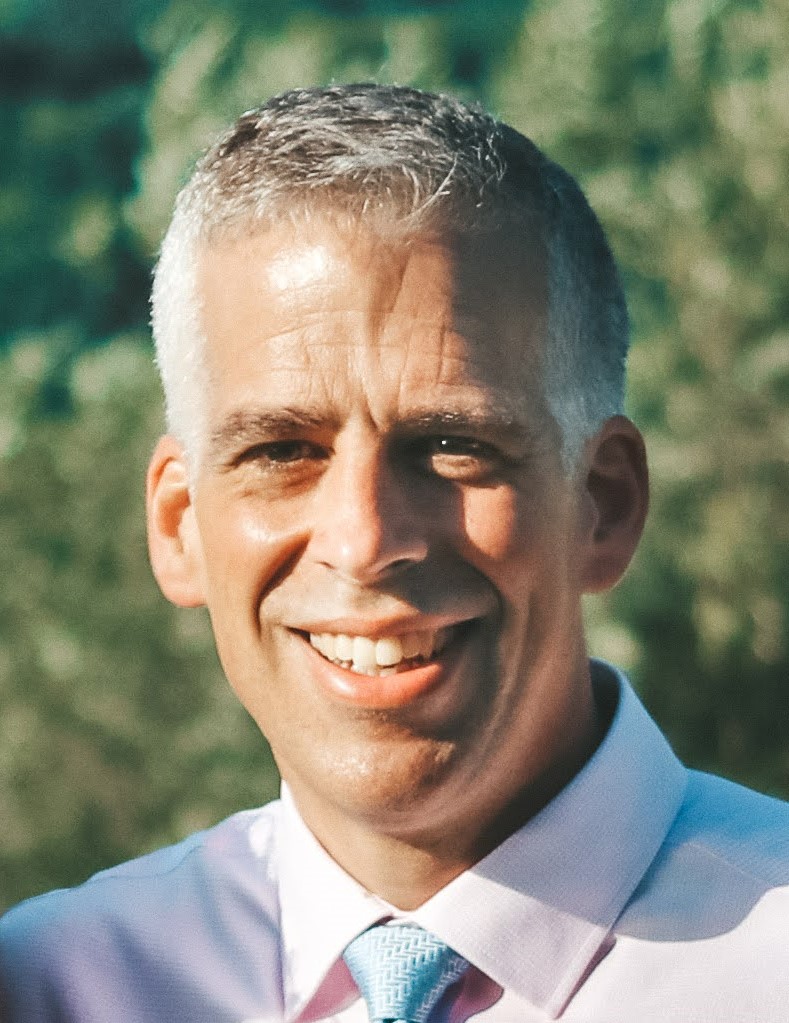 David Just is the Susan Eckert Lynch Professor of Science and Business. He was an early champion of using behavioral tools in the field of agricultural and food economics. He has over 100 refereed journal articles with that emphasis and is author of the award-winning Wiley textbook, Introduction to Behavioral Economics. He has made transformational contributions to our understanding of risk management behavior, food and consumer behavior, as well as biofuel policy impacts. His work in food assistance programs has been recognized by the AAEA for its national extension outreach, impacting food pantries and school feeding programs in schools nationwide. He has mentored many graduate students among whom are several rising stars in the field. Just proposed, designed and created the professional master's program in the Charles H. Dyson School of Applied Economics and Management at Cornell University, a program that now graduates around 100 students annually. He has previously served as the Director of the Institute for Behavioral Economics and Consumer Choice, the Co-Director of the Cornell Center for Behavioral Economics in Child Nutrition Programs, and twice as the Director of Graduate Studies for the Dyson School. He recently completed a term as Area Coordinator for Applied Economics and Policy in the Cornell S.C. Johnson College of Business. Just previously served on the editorial board of the AJAE and on the Board of Directors for the AAEA. He has also served on the Board of Directors and as President of the Northeastern Agricultural and Resource Economics Association, and as Editor of the Agricultural and Resource Economics Review. He was named a Fellow of the AAEA in 2020 and has received numerous awards for research excellence from the AAEA.
Charter Members:
Gordon Rausser, Brian Wansink, Harry de Gorter, Laura Maratou-Kolias, Yu Na Lee, Marc Bellemare, Janet Ying Hou, Jessica Cao, Zijian Wang, Chris Barrett, Holly Wang, Keith Coble, Joe Shultz, Yudong Rao, David Zilberman and Shenghui Wang
We appreciate the supports from all our donors!