About AAEA Annual Meetings
AAEA Annual Meeting
Each year, AAEA hosts its Annual Meeting in late July/early August. Professionals and students in the field of agricultural and applied economics have the opportunity to present research, learn about the latest trends and network. Read our Annual Meeting FAQ for more information about the meeting. Learn more about AAEA 2017 Annual Meeting.
Upcoming AAEA Annual Meetings
2018 AAEA Annual Meeting in Washington, DC - August 5-7, 2018
2019 AAEA Annual Meeting in Atlanta, GA - July 21-23, 2019
2020 AAEA Annual Meeting in Kansas City, MO - July 26-28, 2020
Past AAEA Annual Meetings
(The Final Programs are large files and may take some time to download.)
AgEcon Search
Full versions of Selected Papers presented at the AAEA Annual Meetings are available on AgEcon Search.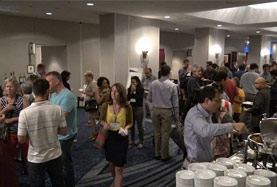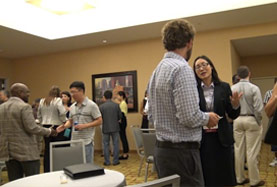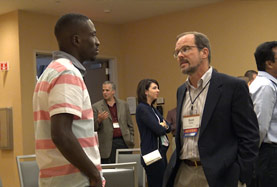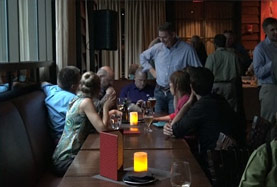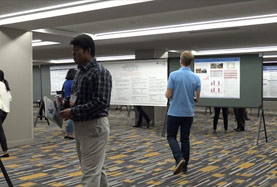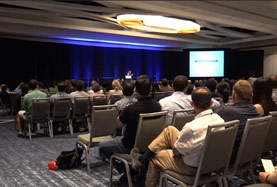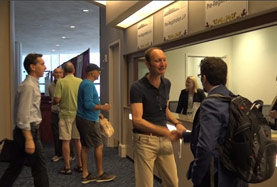 Support Information
Become a Sponsor or Exhibitor for #AAEAChicago17 - Learn how
Connect with AAEA!