Chicago Attractions
The world's best food. The world's best museums. Architecture that awes. And enough shopping for days. Find it all in Chicago. With events every weekend, live music and theatre every night, and beautiful parks and gardens beckoning every day — fall in Chicago buzzes with energy and excitement all season.
This is a city built on the shores of greatness. Start your adventures with us. As the official visitor site for Chicago, we have the tools for you to discover new neighborhoods, customized itineraries, top events and more. Plan your dream trip, whatever that means. Right here, right now. Visit the Chicago Tourism website for additional information. http://www.choosechicago.com/things-to-do/.
Need a map or two to help guide you around Chicago? Visit http://www.choosechicago.com/mapexplorer/ to print out a number of useful city maps.
Things To Do In Chicago
There are a million places to visit and things to do in Chicago. Seriously, a million. So how do you choose between all of Chicago's top restaurants, nightlife, shopping and museums to fit them all into your week's plans? Let us be your guide for all of the best that Chicago has to offer.
Explore the depths of the ocean at the Shedd Aquarium.
Catch a fly ball at Wrigley Field.
Take in a show at The Chicago Theatre.
Ride the Ferris Wheel at Navy Pier.
Chicago boasts some of the best cuisine, attractions and entertainment in the U.S., including several of the top 100 restaurants in the country, the tallest building in the U.S., and one of the best orchestras in the world in the Chicago Symphony Orchestra.
From shopaholics and sports enthusiasts to thrill seekers and foodies, Chicago has something for everyone.
GET THE CHICAGO OFFICIAL VISITORS GUIDE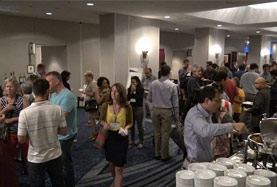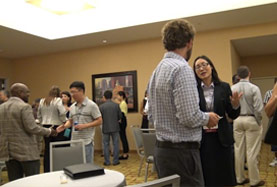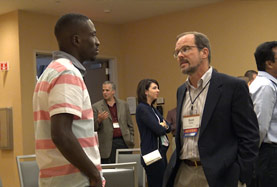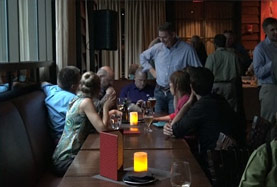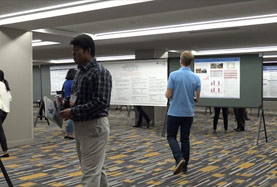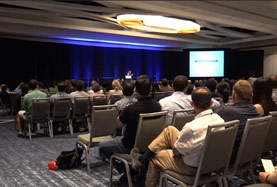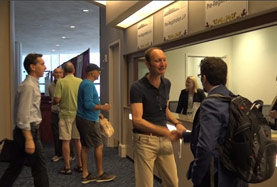 Support Information
Become a Sponsor or Exhibitor for #AAEAChicago17 - Learn how
Connect with AAEA!