Presenters & Participants
Please visit the webpages linked below to see presenter/participant requirements for the 2017 AAEA Annual Meeting in Chicago, IL.
Selected Presentations
Invited Papers, Invited Case Study Papers, and Track Sessions
Presentation Tips from Professor Marc Bellemare, AAEA member.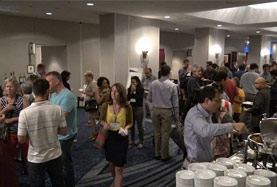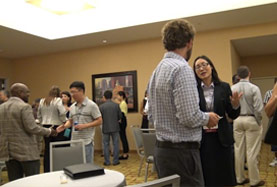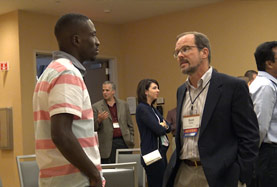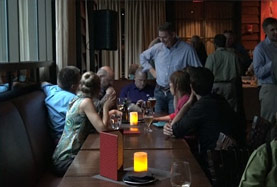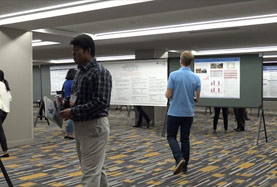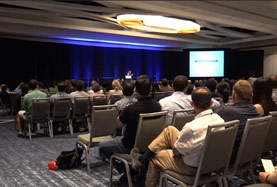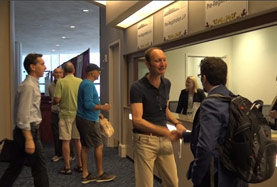 Support Information
Become a Sponsor or Exhibitor for #AAEAChicago17 - Learn how
Connect with AAEA!