Exhibitors, Sponsors, & Advertising
Institutions looking to partner with AAEA in support of the 2017 Annual Meeting have several ways to do so. View the AAEA Annual Meeting Prospectus
Exhibitors receive a booth in a high traffic area, along with one free meeting registration. Exhibitors have the opportunity to interact with attendees throughout the entire meeting.
---
Your organization can sponsor many different types of events at the meeting, such as continental breakfasts or AAEA Section receptions. Sponsors receive one free meeting registration, your organization's logo on all of the relevant signage onsite, and a link to your organization's website from this site.
---
The Annual Meeting program includes advertisements ranging from quarter-page to a full page. Organizations can also advertise by having promotional materials printed and handed out to attendees when they pick up their registration materials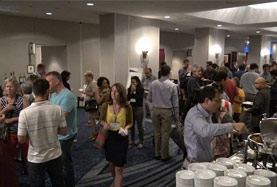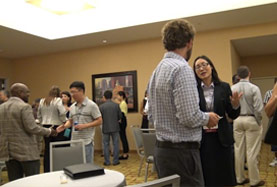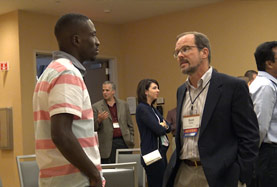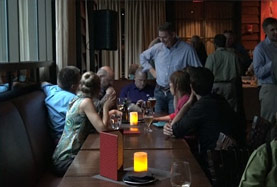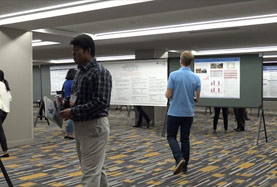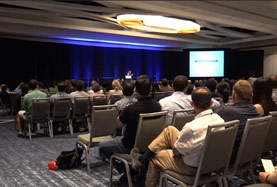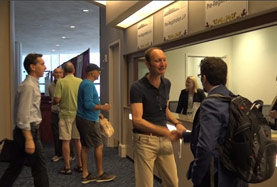 Support Information
Become a Sponsor or Exhibitor for #AAEAChicago17 - Learn how
Connect with AAEA!