Invitation Letter/Visa Requirements
If you need an invitation letter from AAEA in order to attend the 2017 AAEA Annual Meeting, please request one by emailing info@aaea.org.
With all of the travel updates and policy changes we strongly encourage attendees, especially presenters to take proactive measures in booking travel. If you are visiting Chicago from a country outside of the U.S., please refer to the visa requirements to help make your travel arrangements.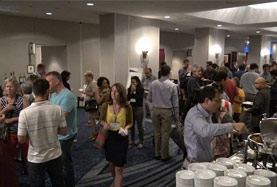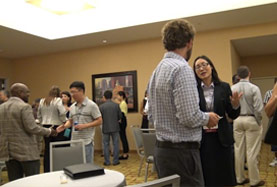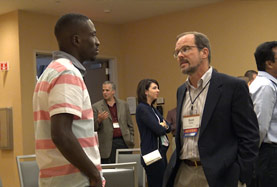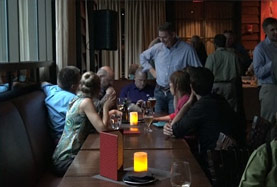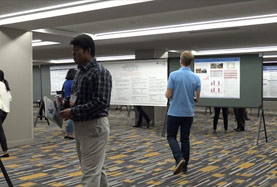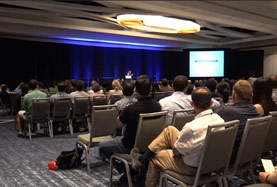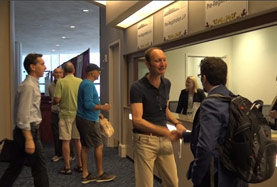 Support Information
Become a Sponsor or Exhibitor for #AAEAChicago17 - Learn how
Connect with AAEA!