Chicago Public Transportation
Chicago is definitely a walking city; however, there are a number of other transportation options available.
Driving into Chicago and need parking information? Visit http://chicagoparkingmap.com/ for more information.
For additional information about getting around Chicago, visit the Choose Chicago website.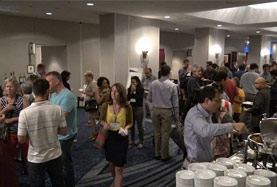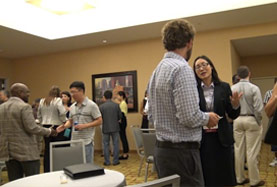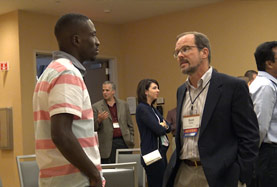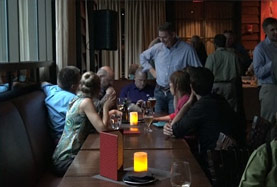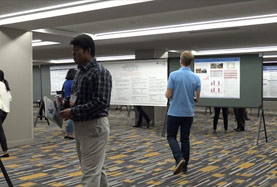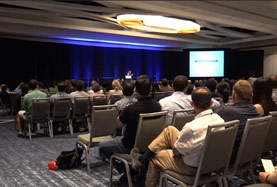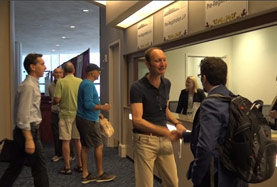 Support Information
Become a Sponsor or Exhibitor for #AAEAChicago17 - Learn how
Connect with AAEA!