Galbraith Forum
Dan Ariely
"The Honest Truth About Dishonesty"
Tuesday, August 1 - 6:30 – 7:30 pm
Salon II/III on the 7th floor
In this talk Dan will discuss how the principles of behavioral economics can help us understand some of our irrational tendencies, specifically the mechanisms at work behind dishonest behavior. One of the most interesting lessons at work is understanding our capacity to think of ourselves as honest even when we act dishonestly. The implications of this research are far reaching and include a better understanding of financial crises, regulations, and day-to-day misbehaviors.
Despite our intentions, why do we so often fail to act in our own best interest? Why do we promise to skip the chocolate cake, only to find ourselves drooling our way into temptation when the dessert tray rolls around? Why do we overvalue things that we've worked to put together? What are the forces that influence our behavior? Dan Ariely, James B. Duke Professor of Psychology & Behavioral Economics at Duke University, is dedicated to answering these questions and others in order to help people live more sensible – if not rational – lives. His interests span a wide range of behaviors, and his sometimes unusual experiments are consistently interesting, amusing and informative, demonstrating profound ideas that fly in the face of common wisdom.
He is a founding member of the Center for Advanced Hindsight, co-creator of the film documentary (Dis)Honesty: The Truth About Lies, and a three-time New York Times bestselling author. His books include Predictably Irrational, The Upside of Irrationality, The Honest Truth About Dishonesty, Irrationally Yours, and Payoff.
In 2013 Bloomberg recognized Dan as one of Top 50 Most Influential thinkers. He also has a bi-weekly advice column in the Wall Street Journal called "Ask Ariely." Dan can be found at www.danariely.com.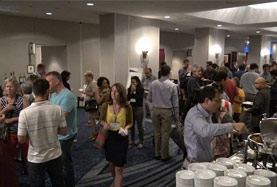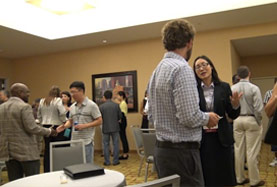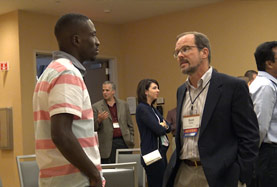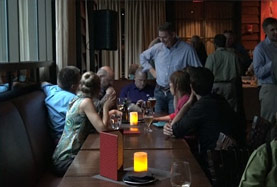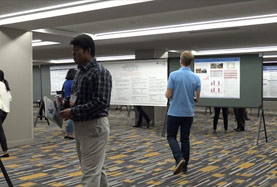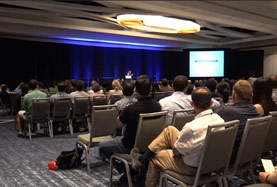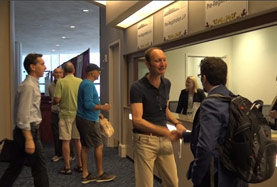 Support Information
Become a Sponsor or Exhibitor for #AAEAChicago17 - Learn how
Connect with AAEA!