Advertising
The Annual Meeting program includes advertisements ranging from quarter-page to a full page. Organizations can also advertise by having promotional materials printed and handed out to attendees when they pick up their registration materials. View Advertising Opportunities
AAEA Annual Meeting App
Mobile App (Shared Opportunities)
AAEA is customizing a mobile app to help engage Annual Meeting attendees. The mobile app includes the meeting program. Features of the app will include a personal scheduling tool, speaker and attendee lists, maps, Twitter and much more!
By sponsoring the 2017 Annual Meeting, you are supporting the profession in a direct and recognizable way. In addition, advertising sponsors will receive:
One complimentary Annual Meeting registration
Your organization's logo on all promotional materials and selected meeting signs
A link to your organization's website and your logo on the Annual Meeting website and Meeting app
Space for a personalized message from your organization in the App
$5000 Splash Screen Sponsor (one opportunity).

A full-page ad that displays when app is opened. Contact Mary Annen mannen@aaea.org for additional information on this premier sponsorship.

$1000 Banner Ad (multiple opportunities)

Placed on the main screen of the app for ultimate visibility.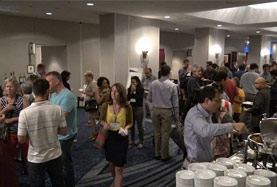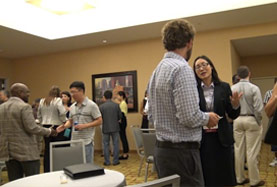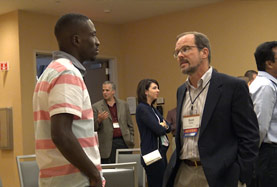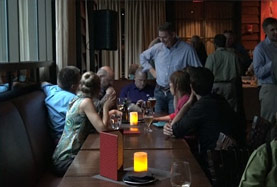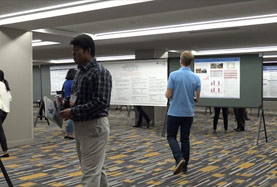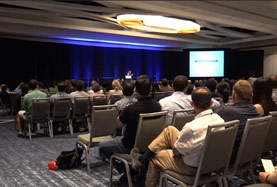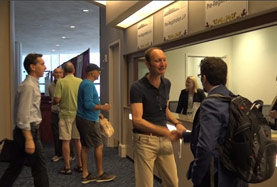 Support Information
Become a Sponsor or Exhibitor for #AAEAChicago17 - Learn how
Connect with AAEA!