Luncheons
---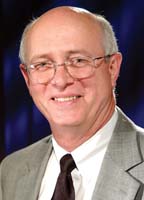 Extension Section Lecture and Luncheon
Monday, July 22
11:30 am – 1:00 pm
"Extension and Policy - Education in the Real World"
Speaker will be Bob Young the former Chief Economist for the American Farm Bureau Federation.
One of the paramount roles for extension is dissemination of information to those who need it. This is never more evident than in the role extension can, does, and should play in educating the public regarding government policies. Whether a new farm bill or state set-back requirements, new migrant labor law provisions or food safety procedures, extension has a key role in transmitting information to the public.
Additional details coming soon
---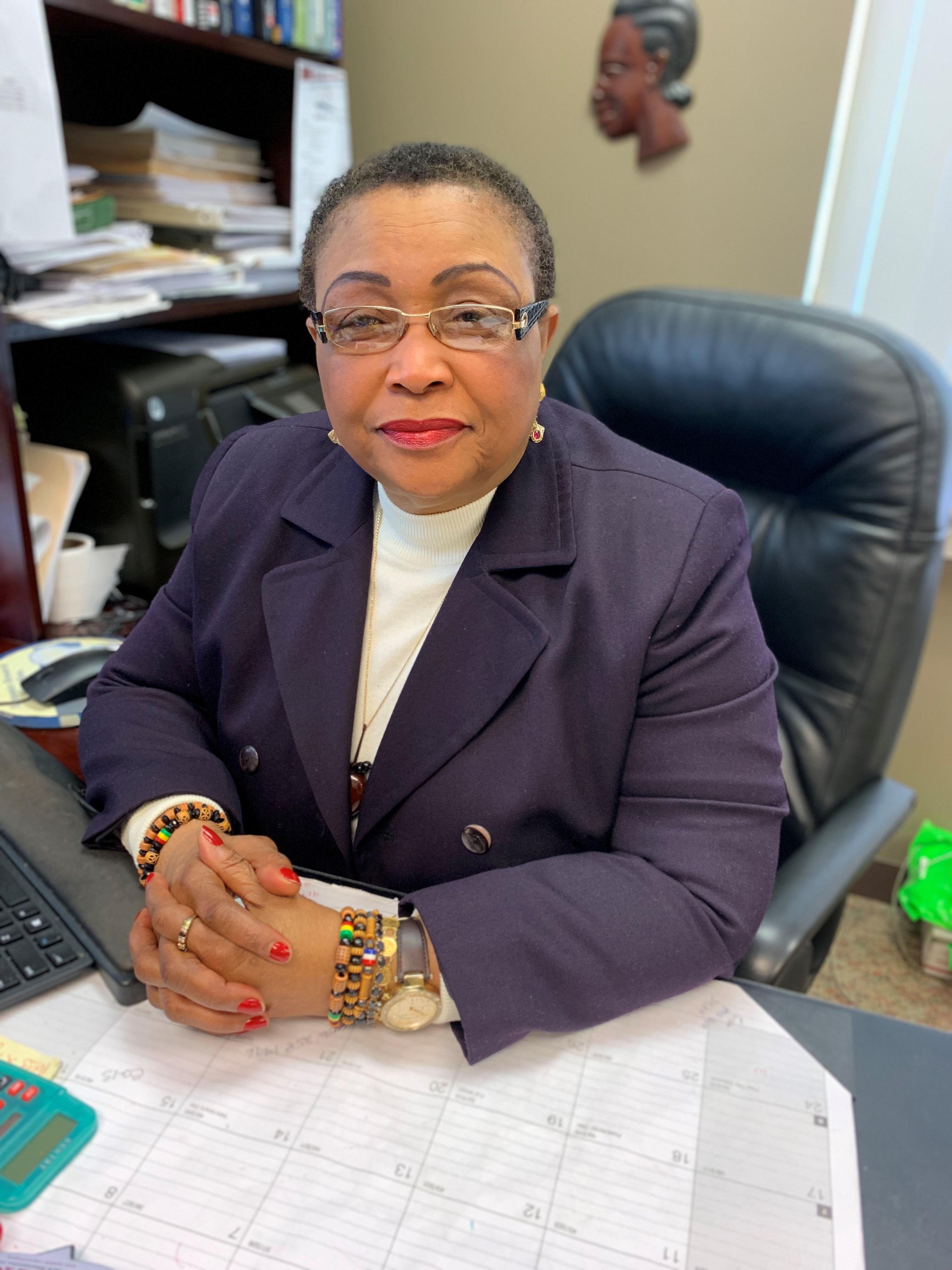 COSBAE and CWAE Speaker Series & Luncheon
Monday, July 22
11:30 am – 1:00 pm
Juliet U. Elu will discuss her experiences with promoting diversity and inclusivity in the Economics profession and how she sees the working landscape changing for both domestic and international researchers who are either women, underrepresented minorities or both.
Juliet U. Elu, Ph.D. is the Charles E. Merrill Professor, Division Chair (Dean Equivalent) and Department Chair (Economics) for the Division of Business and Economics at Morehouse College in Atlanta, GA. Her previous appointments include pioneer Vice Chancellor at Gregory University, Uturu, Nigeria; Director of Management at Spelman College; Professor of Economics at Clarke University in Dubuque Iowa. An applied and policy theorist, her research has been published in a wide variety of journals such as American Economic Review, Journal of African Development, Journal of Peace Economics, Journal of Economic Studies, Journal of Third World Studies, Review of Black Political Economy, and African Development Review to name a few. She serves as an editor for Advances in African Economic, Social and Political Development, and a reviewer for Economic and Social Research Council, Journal of Developing Areas and National Science Foundation to name a few. Dr. Elu earned her B.Sc. in Economics/Political Science and MBA/MPA from Utah State University, Logan, Utah, and completed her economics doctorate at the University of Utah, Salt Lake City, Utah. She served as the past President of National Economics Association, African Finance and Economics Associations, and a Board member on several Professional Organizations. She serves as consultant on Block Chain technology and regional integration for multilateral organizations in Africa. She is also the recipient of the Vulcan Teaching Excellence Award in recognition of her teaching, Image Service Community Award by Alliance of Nigerian Organizations in Georgia, and best outstanding research paper in 2017 by the Journal of Economic Studies.
Support Information
Become a Sponsor or Exhibitor for #AAEAATL19 - Learn how