The cost to attend a luncheon and/or the International Lecture and Reception is not included in the Annual Meeting Registration cost. You may register for a luncheon or or International Lecture and Reception while registering for the Annual Meeting or by calling (414) 918-3190. Registration will open in early March, 2016. Tickets will not be sold on-site at the meeting.
---
SP31 COSBAE, CWAE, and Extension Luncheon Speaker Series
Monday, August 1
11:30 am - 1:00 pm
$73
Last day to register: July 8, 2016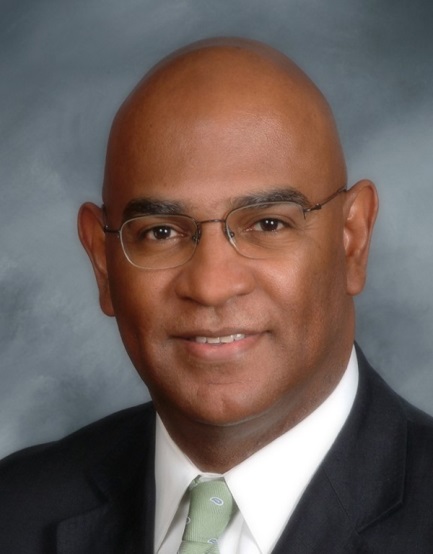 Professor Ralph D. Christy, Cornell International Institute for Food
"Caught between a Discipline and a Profession: Agricultural Economics and the Well-being of Society"
Professor Ralph D. Christy is Director of Cornell International Institute for Food, Agriculture and Development and Professor of Emerging Markets at Cornell University in Ithaca, New York, where he teaches and conducts food marketing research and educational programs on the economic performance of markets and distribution systems. He has advised industry leaders and public policy makers on food marketing strategies, economic development, and the organization of the global food economy. A Ph.D. graduate of Michigan State University's Department of Agricultural Economics, Christy is past President of the Agricultural & Applied Economics Association, and is currently a Board Member of the Winthrop Rockefeller Foundation, WinRock International, and the Agribusiness Capital Fund. He is the author of three books, "A Century of Service: Land Grant Colleges and Universities, 1890-1990" (1992); "Achieving Sustainable Communities in a Global Economy" (2004); and "Emerging Markets" (forthcoming). His most recent research calls attention to the role of creating an enabling environment for accelerating agro-industries' contributions to sustain economic growth and development.
---
SP32 Applied Risk Analysis Invited Speaker Lecture and Luncheon
Monday, August 1
11:30 am - 1:00 pm
$50
Last day to register: July 8, 2016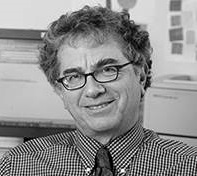 Jeffrey Frankel, Harvard University
"How Can Commodity-Exporting Countries Cope With Price Volatility?"
Jeffrey Frankel is James W. Harpel Professor of Capital Formation and Growth at Harvard Kennedy School. He directs the program in International Finance and Macroeconomics at the National Bureau of Economic Research, where he is also on the Business Cycle Dating Committee, which officially declares recessions. He served at the Council of Economic Advisers (CEA) in 1983-84 and 1996-99. As the CEA Member appointed by President Clinton, Frankel's responsibilities included international economics, macroeconomics, and the environment. Before moving to Harvard, he had been Professor of Economics at the University of California, Berkeley, having joined the faculty in 1979. He has visited the IMF, Federal Reserve Board, and Peterson Institute for International Economics. His research interests include international finance, monetary and fiscal policy, currencies, crises, commodities, international trade, and global environmental issues. His most cited papers are: "The Endogeneity of the Optimum Currency Area Criteria" (with Rose, 1998) and "Does Trade Cause Growth?" (with Romer, 1999). He writes a monthly column for Project Syndicate. He was born in San Francisco, graduated from Swarthmore College, and received his Economics PhD from MIT.
---
SP33 International Lecture and Reception
Monday, August 1
8:00 pm - 9:30 pm
$30
Last day to register: July 8, 2016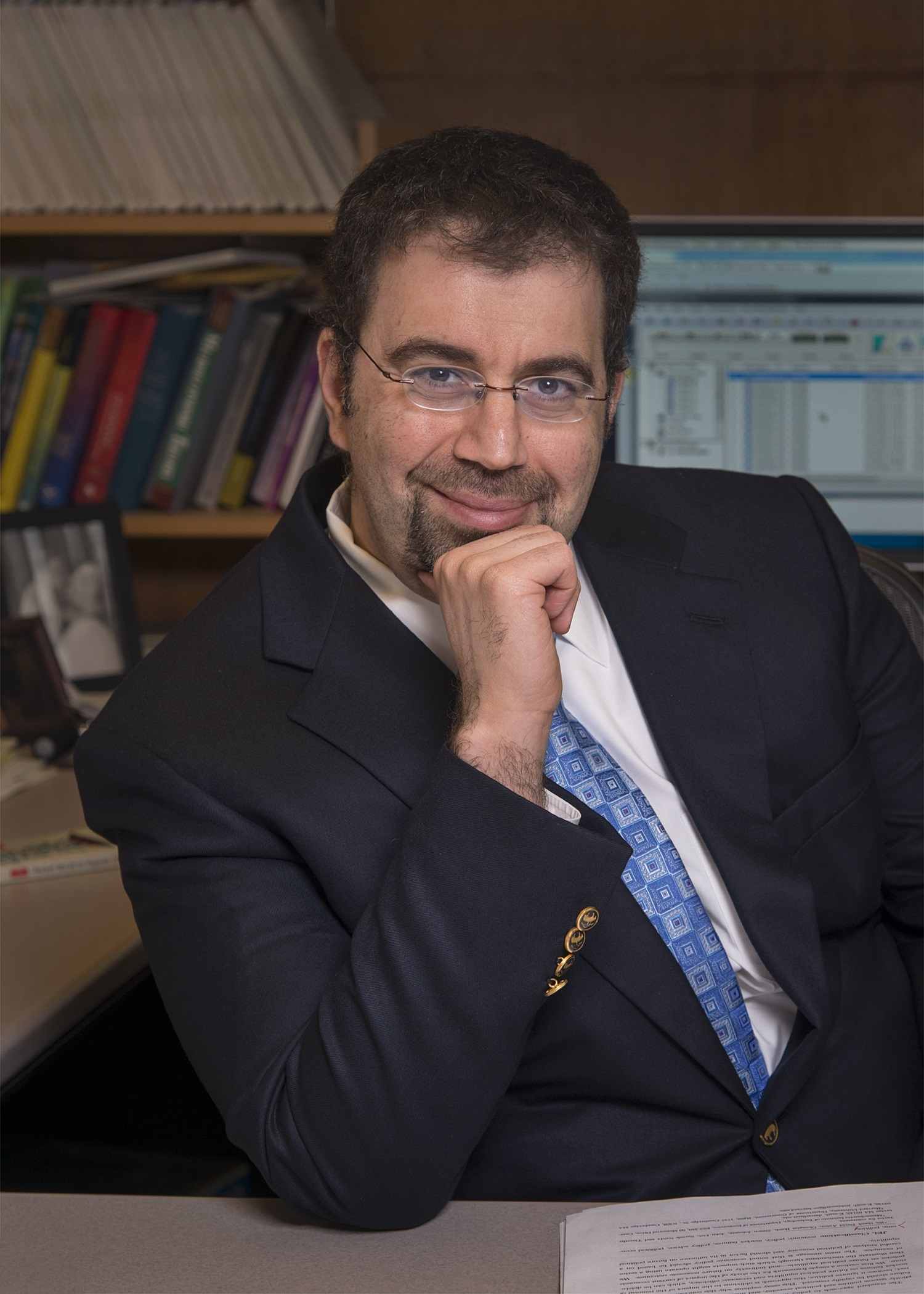 Professor Daron Acemoglu, MIT
"Is Democracy An Obstacle to Economic Growth?"
Daron Acemoglu is Charles P. Kindleberger Professor of Applied Economics in the Department of Economics at the Massachusetts Institute of Technology and a member of the Economic Growth program of the Canadian Institute of Advanced Research. He is also affiliated with the National Bureau Economic Research, the Center for Economic Performance, the Center for Economic Policy Research, and Microsoft Research Center.
He is an elected Fellow of the American Academy of Arts and Sciences, the Econometric Society, the European Economic Association, and the Society of Labor Economists.
Daron Acemoglu has received a BA in economics at the University of York, 1989, MSc in mathematical economics and econometrics at the London School of Economics, 1990, and PhD in economics at the London School of Economics in 1992. Since 1993, he has held the academic positions of Lecturer at the London School of Economics, and Assistant Professor, Pentti Kouri Associate Professor and Professor of Economics at MIT.
He has received numerous awards and fellowships, including the award for best paper published in the Economic Journal in 1996 for his paper "Consumer Confidence and Rational Expectations: Are Agents' Beliefs Consistent With the Theory?", the inaugural T.W. Schultz Prize from the University of Chicago in 2004, and the inaugural Sherwin Rosen Award for outstanding contribution to labor economics in 2004, Distinguished Science Award from the Turkish Sciences Association in 2006, the John von Neumann Award, Rajk College, Budapest in 2007.
He was also awarded the John Bates Clark Medal in 2005, given every two years to the best economist in the United States under the age of 40 by the American Economic Association, and holds an Honorary Doctorate from the University of Utrecht. His work has been published in leading scholarly journals, including the American Economic Review, Econometrica, Journal of Political Economy, Quarterly Journal Economics, Review of Economic Studies, and Mathematics of Operations Research.
Daron Acemoglu's research covers a wide range of areas within economics, including political economy, economic development and growth, human capital theory, growth theory, innovation, search theory, network economics and learning.
Daron Acemoglu is also the co-editor of "Econometrica" and of the "National Bureau of Economic Research Macroeconomic Annual."
---