Registration
Registration Rates
Join AAEA or renew your membership to get the discounted registration rate by visiting www.aaea.org/membership.
Registration Type
Early
(Before & on June 7)
Advanced
(June 8-July 5)
On-Site
(July 6 and after)
Professional Member
$415
$490
$565
Professional Non-member
$565
$640
$715
Senior Member
$305
$380
$455
Senior Non-member
$425
$500
$575
Graduate Student Member
$105
$140
$180
Graduate Student Non-member
$240
$275
$320
Guest Registration*
$55 per guest
$55 per guest
$55 per guest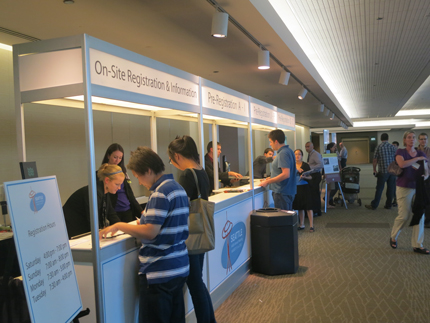 *Guests include any interested party not professionally in the fields of agricultural or applied economics, or a related discipline. Guest fees include the welcome reception, plenary sessions, and all concurrent sessions (Guests under the age of 16 are free, and don't need to register).
Cancellation: Cancellations of meeting registrations are subject to a $50 processing fee. After July 6, no refunds will be given for meeting registrations or special event tickets. To cancel your Annual Meeting registration and/or special event tickets, contact the AAEA Business Office at (414) 918-3190 or info@aaea.org.
Questions about registration? Contact the AAEA Business Office at info@aaea.org or (414) 918-3190.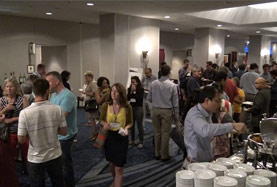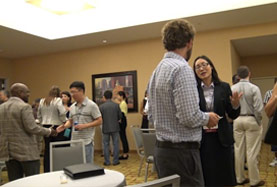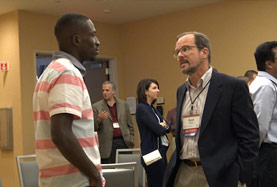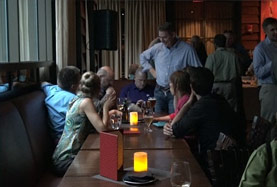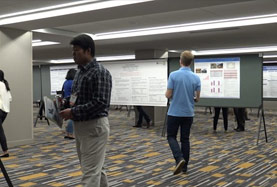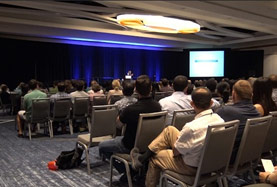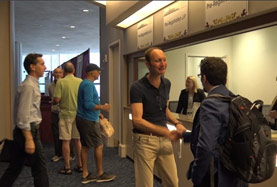 Support Information
Become a Sponsor or Exhibitor for #AAEAChicago17 - Learn how
Connect with AAEA!