Reunions & Receptions
An AAEA Annual Meeting tradition, Reunions & Receptions are hosted by universities and other institutions. New this year, receptions will take place on both Sunday and Monday evenings to provide double the opportunity to raise a glass with friends, colleagues, and acquaintances old and new.
Interested in holding a Reunion or Reception at the 2017 AAEA Annual Meeting in Chicago? Please complete the application by April 5, 2017. If you have any questions, please contact Mary Annen at mannen@aaea.org or (414) 918-3190.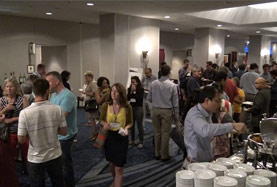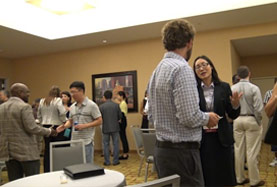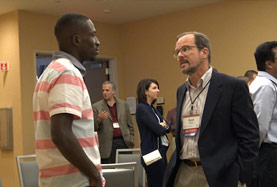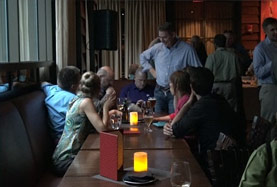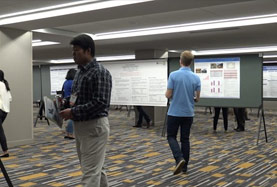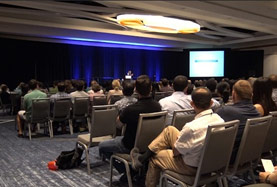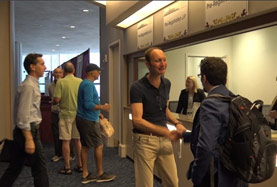 Important Dates
May 24, 2017
Authors upload finished paper (PDF) to AAEA (Instructions to come...)
May 25, 2017
Deadline for International and Domestic Travel Grant Applications
June 7, 2017
Early Bird Registration Ends
July 5, 2017
Advance Registration Ends
July 6, 2017
AAEA room block reservations deadline
Support Information
Become a Sponsor or Exhibitor for #AAEAChicago17 - Learn how
Connect with AAEA!