2017 AAEA Annual Meeting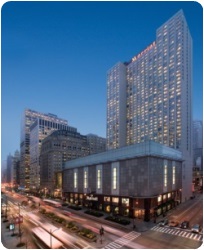 AAEA invites you to take part in our 2017 AAEA Annual Meeting in Chicago, IL, July 30- August 1, 2017. Our meeting will be taking place at the Chicago Marriott Downtown Magnificent Mile located in the heart of the Windy City. Surrounded by the best theatres, shopping, dining and entertainment around, this is an ideal location. This is an event you are not going to want to miss. Make sure to register for the event early as rates will be increasing.
Chicago Marriott Downtown Magnificent Mile


540 North Michigan Avenue
Chicago, IL 60611
(312) 836-0100
Open Calls
Call for Nominations: 2017 AAEA Awards
Deadline: February 9, 2017
Event Highlights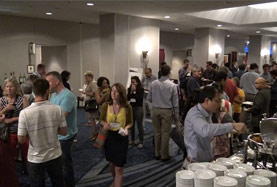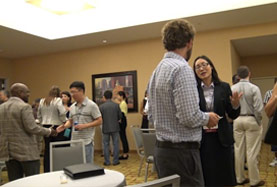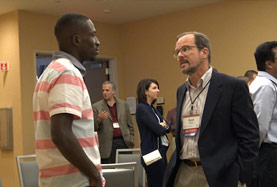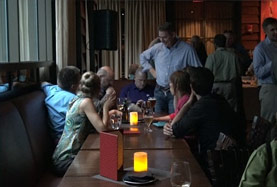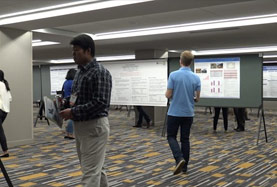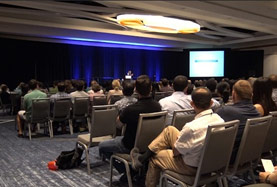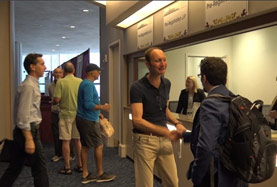 Support Information
Become a Sponsor or Exhibitor for #AAEAChicago17 - Learn how
Connect with AAEA!