June 2014
Issue 11
New Members of the AAEA Executive Board Announced
Thank you to everyone who participated in the 2014 AAEA Executive Board election!
Jill McCluskey from Washington State University was chosen as President-Elect. David Just from Cornell University and Hong (Holly) Wang of Purdue University were elected as Directors.
The election opened on April 15, 2014 when AAEA e-mailed 1,768 electronic ballots and mailed 95 paper ballots for a total of 1,863 ballots. AAEA received votes from 662 members before the May 15, 2014 deadline.
Following the 2014 AAEA Annual Meeting in Minneapolis, Julie Caswell will become the Past President and Barry Goodwin will take over as President. Michael Boland, Hayley Chouinard, Keith Coble, and Scott Swinton will continue as Directors. Please take a moment to get to know the members of the 2014 AAEA Executive Board and to thank them for their generous donations of time and energy as volunteer leaders.
Please also extend a special thank you to the members of the Board who are completing their terms. Richard Sexton, Jayson Lusk and Dawn Thilmany-McFadden will rotate off the Board at the end of the 2014 Annual Meeting. Their commitment and guidance throughout the last three years is deeply appreciated!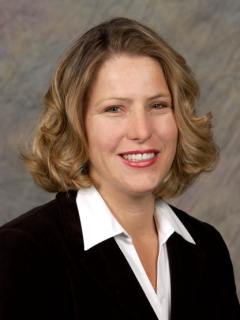 President-Elect
Jill McCluskey
Washington State University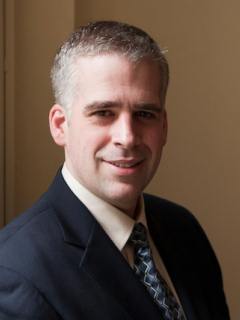 Director
David Just
Cornell University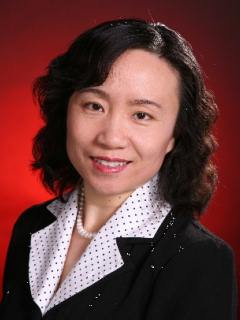 Director
Hong (Holly) Wang
Purdue University
Note: The Exchange is now distributed bi-weekly. The People Section will continue to be bi-monthly and is scheduled to next appear in July. Click here to view the most recent People Section from Issue 8.